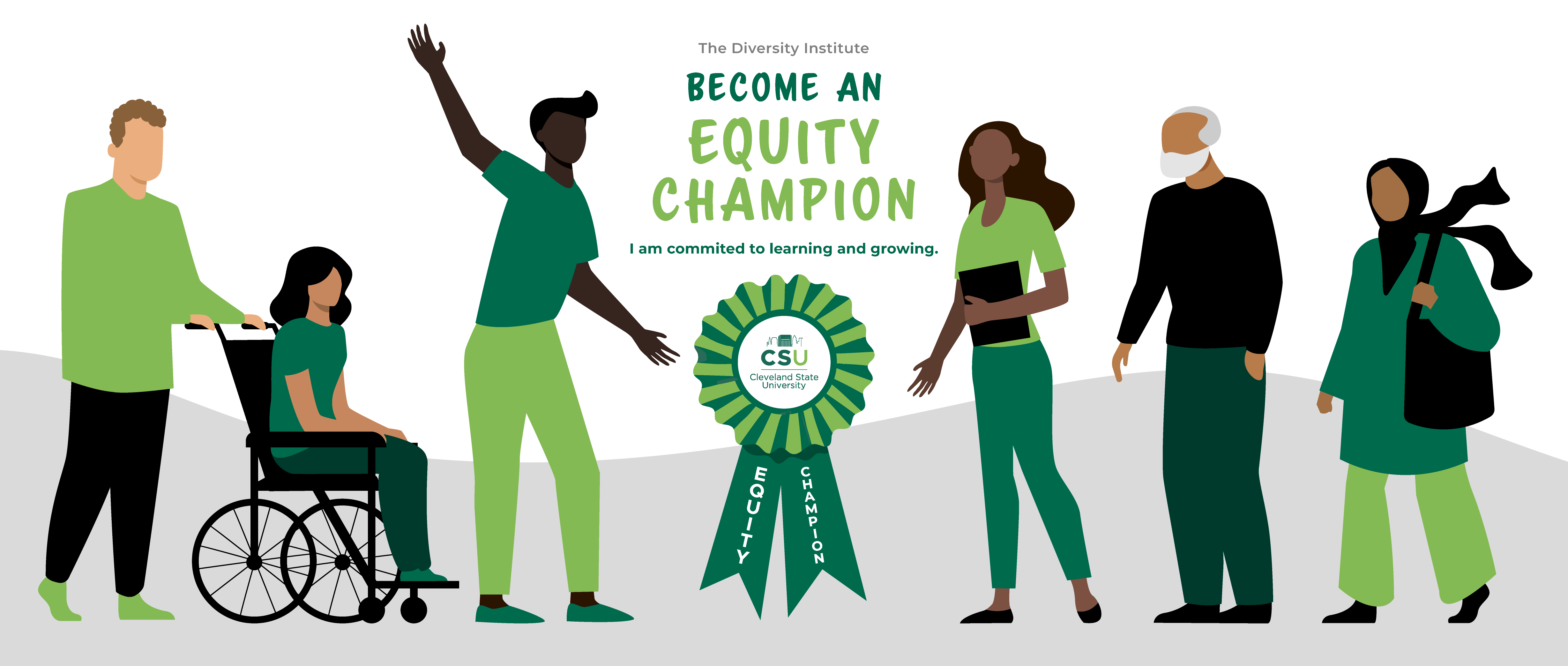 The CSU Equity Champion designation is a University designation that staff and faculty can earn by completing a series of workshops or earning a Professional Diversity, Equity and Inclusion Certificate. Equity Champions are empowered to take what they've learned over the course of the program and use it to develop sustainable equity and inclusion efforts at CSU.
 
Caitlin Hawkins, Director of Diversity, Equity, and Inclusion Training discusses the Equity Champion Designation: Watch the Video. »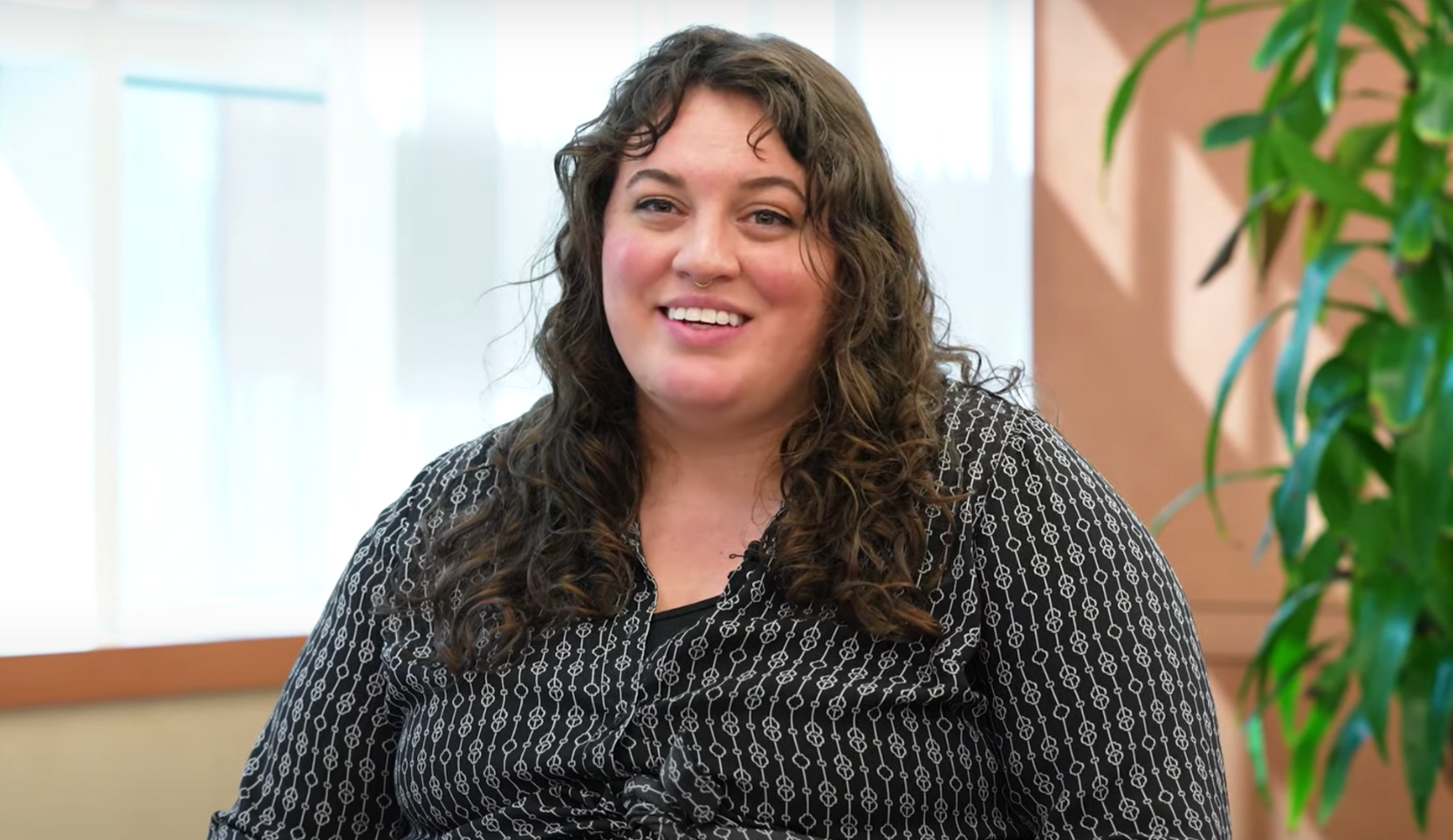 Benefits of Becoming an Equity Champion
Equity Champions are not expected to be DEI experts, but participants will be exposed to topics, definitions, and opportunities for enhanced cross-cultural understanding, awareness, and dialogue. Champions have committed time, energy, and willingness to engage in growth and learning around these topics and are committed to continuing that growth throughout their time at CSU and beyond.
Equity Champions will also use their designation to serve as the following:
Diversity, Equity and Inclusion advocates and allies on departmental hiring committees
Diversity, Equity and Inclusion council and committee members
Selected Diversity, Equity and Inclusion related work throughout the University

How to Become an Equity Champion
To earn the CSU Equity Champion designation, staff and faculty must submit a form confirming the fulfillment of ONE of the following:
The Diversity Institute (TDI) Workshop Series
Professional DEI Certificate 

The Diversity Institute Workshops (no cost)

CSU Professional DEI Certificate ($849—may use employee professional development benefits)

Details:

4 half-day sessions
In-person
Lecture, activity, and dialogue used to engage participants. No required reading.
Recommend that they are taken in order, but not required.
Must attend all workshops to obtain certificate.
Workshops are held for the CSU community twice in the Fall and Spring and once in the Summer.

Details:

One 90-minute session per week, four weeks
Online 
Dialogue-based classes to engage participants. There are required readings.
Must attend all sessions to obtain certificate.

Once you have completed one of the above:

Complete evaluation form for workshop or certificate program. The same form is also linked below. 
Once the form is processed by our team, you will receive:

An Equity Champion badge to insert in your email signature that says, "I am committed to learning and growing!"
An invitation to join our monthly Equity Champion Community of Practice meetings (if indicated as such on your evaluation form)
Notification that you are on the invitation list to an annual Equity Champion luncheon where you'll meet other Champions and CSU DEI professionals. 

Equity Champion Form and Evaluation
Please complete this form to become an Equity Champion.
 
Hear More Experiences From Former Workshop Participants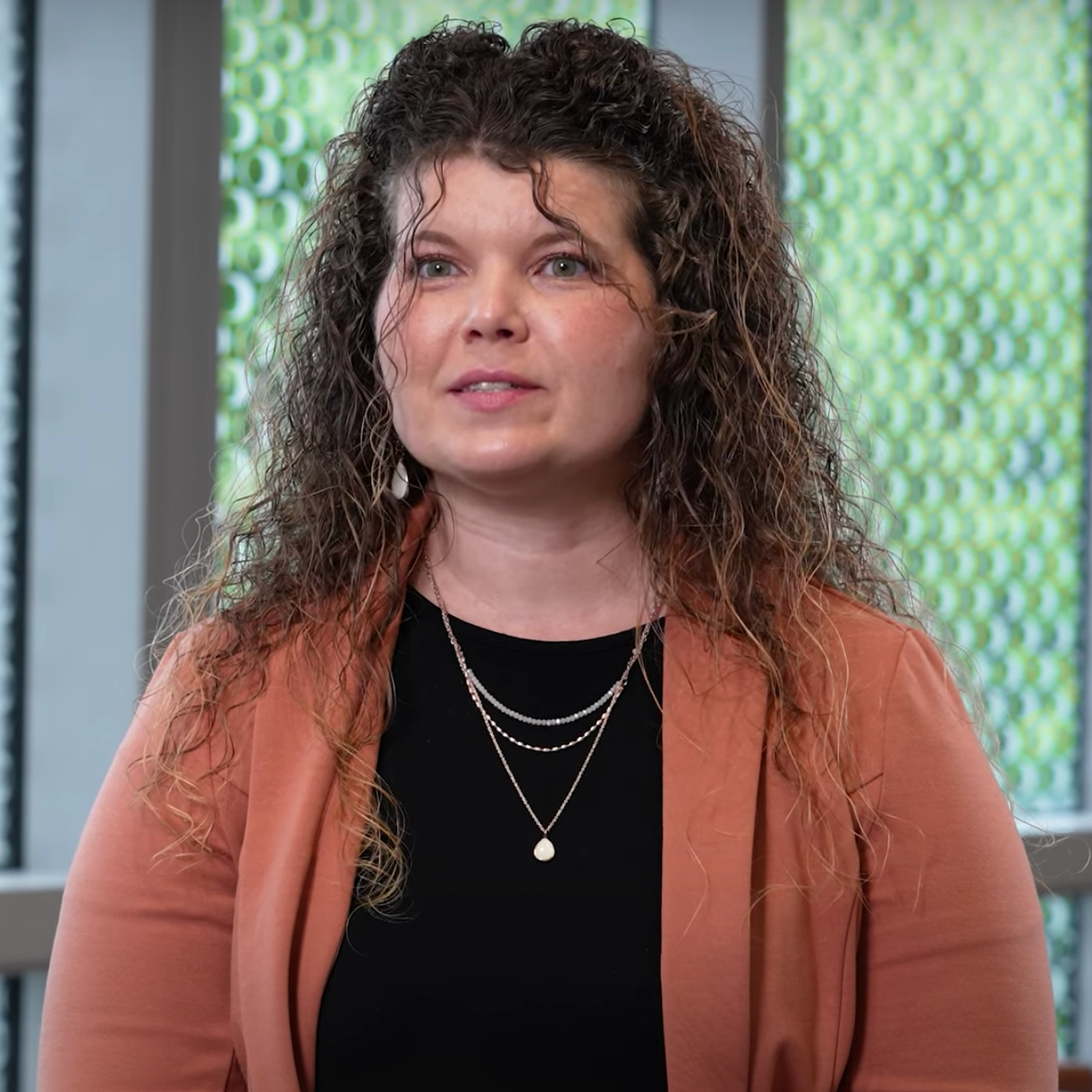 "I found the Diversity Institute's workshop series really impactful... There was a lot of conversation about the kinds of biases and how to capitalize on diversity in the environment and also how all of us can work to break down those barriers and provide more inclusivity and have an equity mindset at work." Jessica Cunion, Assistant Dean for Student Services
Watch the Video. »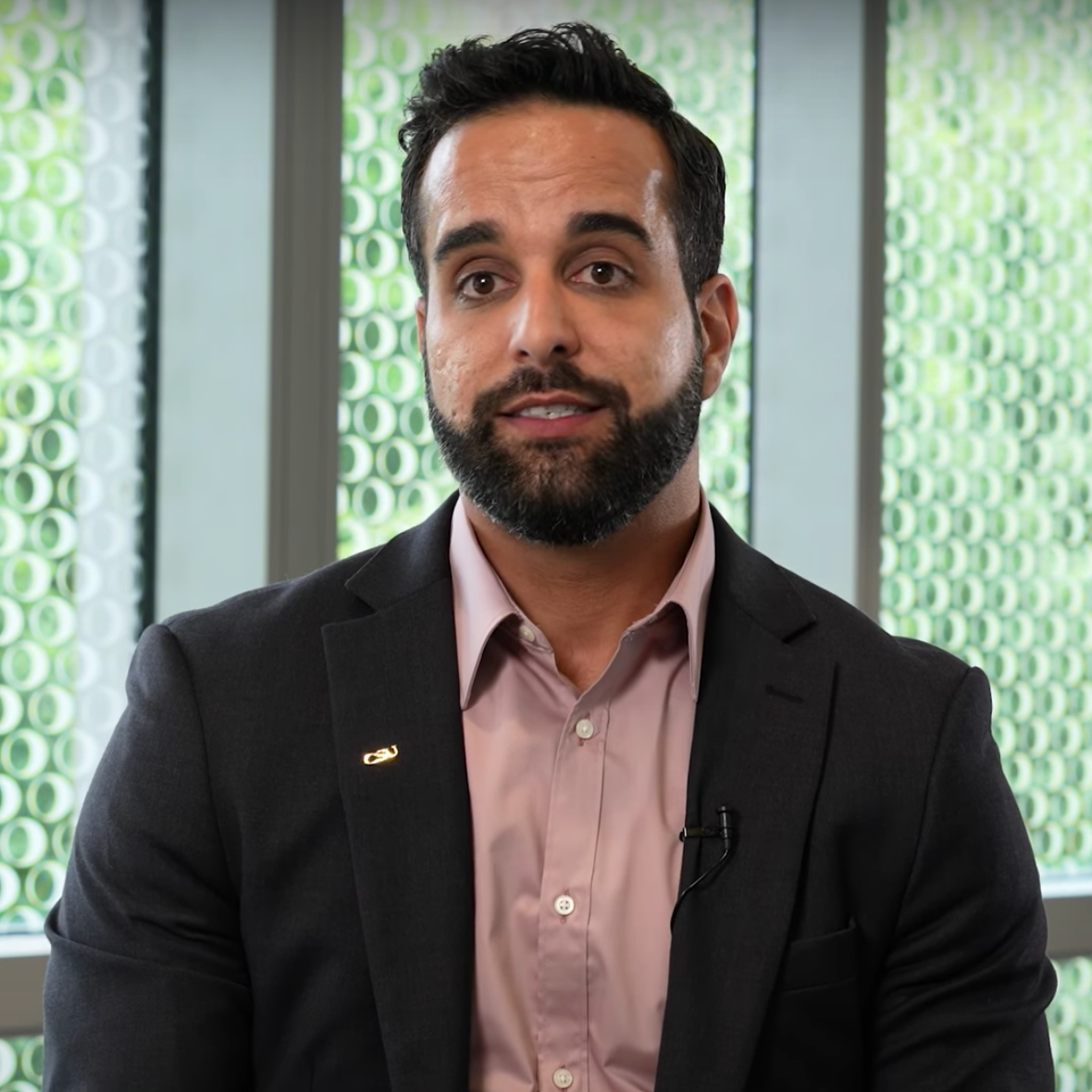 "These workshops really resonated with me and felt like a great team building experience for our leadership team and the IT organization." Wesam Helou, Associate Vice President & Chief Information Officer
Watch the Video. »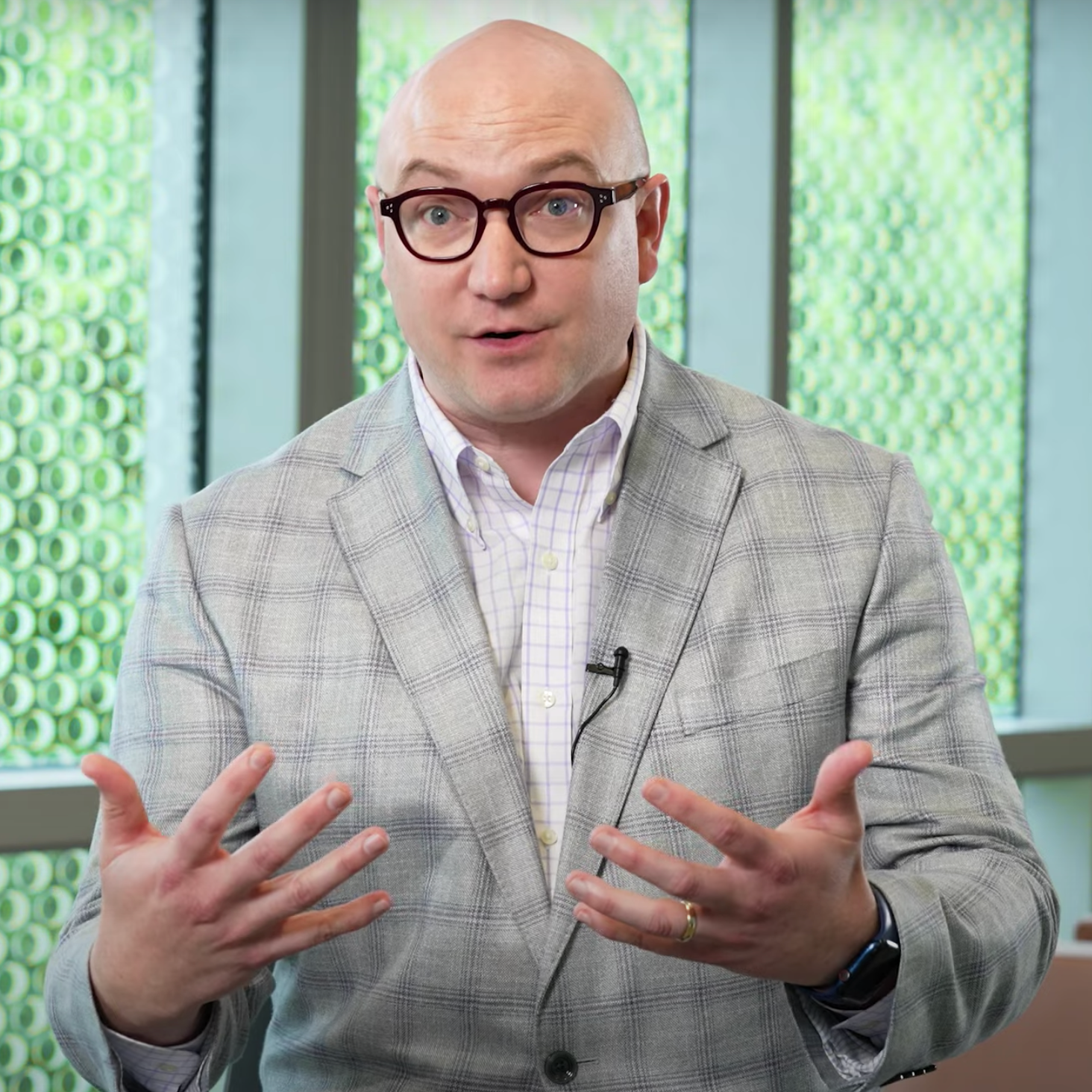 "I wanted to expand my knowledge on how I could improve as a leader to create a workplace [and] environment that was more inclusive, welcoming, and had a greater understanding of different perspectives coming together... The workshops are well designed and led, and are welcoming to all." David Jewell, Senior Vice President for Business Affairs and Finance
Watch the Video. »