A series of discussions in which experts share their skills and perspectives through career-focused conversations meant to encourage the professional success of Levin students and alumni
Session 1: A Conversation with David Zechman: Exploring the Challenges and Successes of Being a Successful Servant Leader - Learn more. » | Watch Event Video
Session 2: Becoming a Data-Driven Learning Organization: A Conversation with David Howard, Senior Vice President of Research, Evaluation, and Learning for Covenant House - Learn more. » | Watch Event Video
Session 3: A Live Conversation with Alok Gupta: Sharing Real World Experience on Operational Effectiveness - Learn more. » | Watch Event Video
Session 4: Community Organizing, Advocacy, Education and Outreach: Instituting a Person-Centered Approach to Achieve Meaningful Community Impact - Learn more | Register
---
Session 1: A Conversation with David Zechman: Exploring the Challenges and Successes of Being a Successful Servant Leader
Prerecorded Podcast via Zoom: Watch the video here. »

Join Dr. Roland V. Anglin, Dean and Professor at the Levin College of Public Affairs and Education, as he speaks with David Zechman. A distinguished graduate of Cleveland State University, David started his thirty-nine-year career in healthcare and subsequently held leadership positions from supervisor to CEO in urban and rural Midwest hospitals. Having achieved the status of "Life Fellow in the American College of Healthcare Executives," he now serves as a renowned public speaker and consultant, an active member for both healthcare and non-healthcare not-for-profit boards and teaches management at CSU's Monte Ahuja College of Business. Among the skills David has honed throughout his career are strategic planning, operations management, affiliation and partnership development, and service line management including aligning goals, behaviors, and processes that drive a vision of providing kind and compassionate care and leadership.
In this session, Dean Anglin speaks with David about his recently published book on leadership, "Driven by Compassion: 8 Values for Successful Servant Leaders." Together, they explore the real-life, everyday challenges and successes of being a loving and compassionate leader. According to David's book, this type of leadership style is not about "hugs and kisses." It focuses on living the eight core values of leadership that lead to greater engagement and fulfillment in your job, career, and personal life. Servant leadership ensures that a leader's team members feel heard and valued, ultimately leading to higher levels of job performance and outstanding personal and organizational results. Most importantly, it is just the right thing to do as a successful servant leader.
---
Session 2: (Virtual Event) - Becoming a Data-Driven Learning Organization: A Conversation with David Howard, Senior Vice President of Research, Evaluation, and Learning for Covenant House
Watch the video here. »
Covenant House launched a federation-wide initiative to design and implement a cutting-edge, data-informed strategy to help even more of our kids achieve meaningful, long-term outcomes.
They set out to become an international movement that uses data as a tool to drive programmatic decision-making. Most importantly, crucial information could be used to find out which services were working for our kids and which were not.
To accomplish this, Covenant House is creating, analyzing and leveraging the largest single dataset on homeless and trafficked youth ever across their work in six countries. This data also offers other interested stakeholders – service providers, researchers, advocates, policy makers and funders – an archive that can inform future decision-making to reshape the vital work of engaging disconnected youth and supporting their development. Join Levin College as we discuss performance management and the ways that Covenant House is using data to inform its programs and strategies. Learn more about Covenant House in their 2022 annual report. »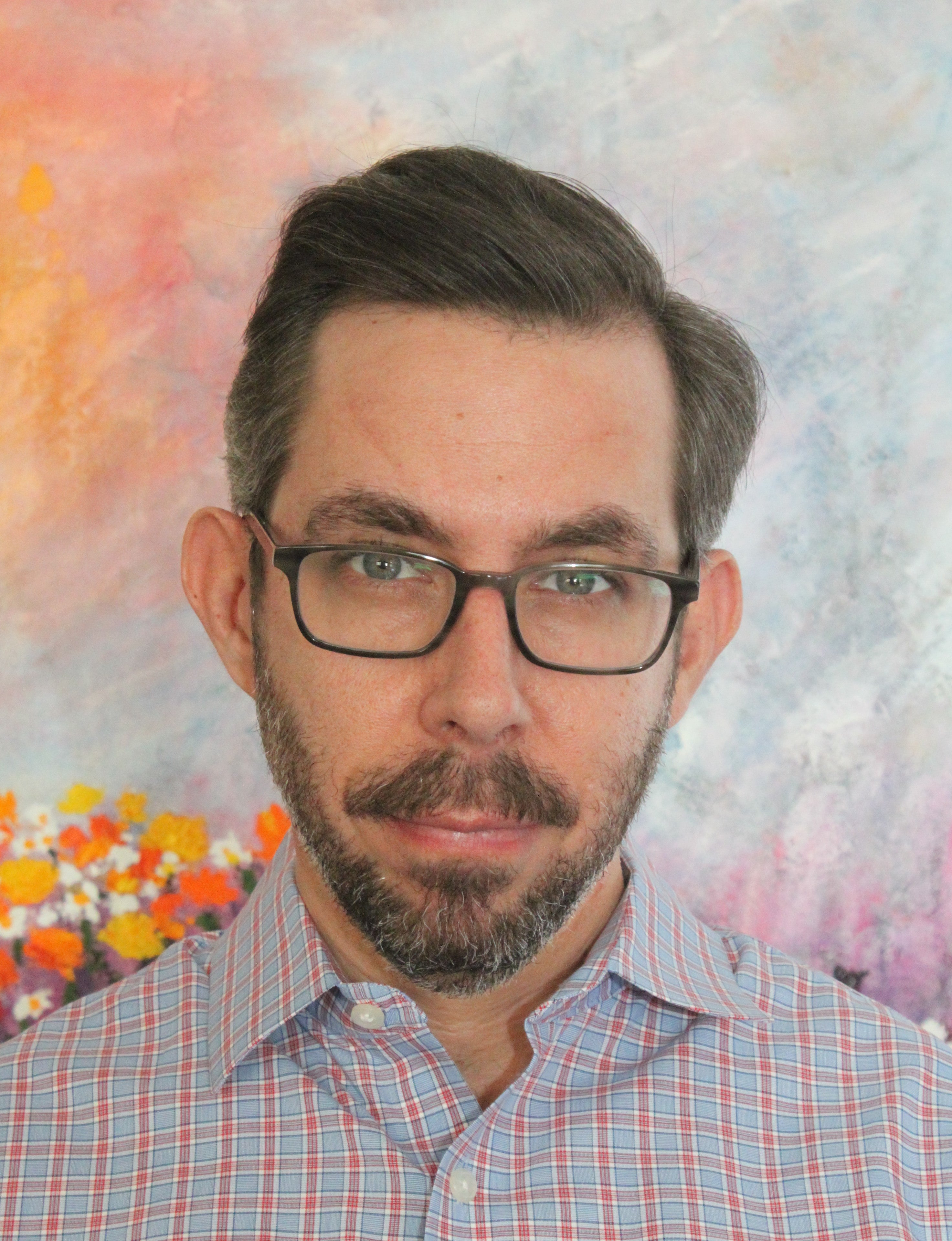 David B. Howard, MSW, PhD, Senior Vice President - Research, Evaluation & Learning, Covenant House
David has more than 20 years of professional experience in the nonprofit sector, including senior management, program planning, and evaluation, data management and analysis, fundraising, and direct care. David currently serves as the Senior Vice President of Research, Evaluation & Learning, leading our strategic efforts to achieve positive outcomes for and with youth facing homelessness. David's team oversees our performance management initiatives and has helped Covenant House become a learning organization that embraces and implements rigorous performance measurement, continual quality improvement, and program excellence.
Prior to his work at Covenant House, David was the Director of Research and Innovation at The Doe Fund, one of the most successful nonprofit housing and workforce development providers working with homeless and formerly incarcerated individuals in the United States. He was also a researcher at the UCLA Center for Civil Society, where he co-authored numerous reports on the nonprofit and philanthropic sector. David has presented research findings to diverse audiences at national and international conferences. David has taught graduate-level coursework on program planning, design, evaluation, and grant writing, with current adjunct appointments at Columbia University and NYU.
David is a graduate of the UCLA Luskin School of Public Affairs, where he earned his doctorate and a master's in social welfare, and University of California, Berkeley, where he received his bachelor's degree.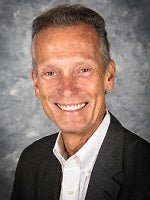 Event Moderator: Jeffrey M. Bowen, MNO, CFRE, College Lecturer in Organizational Leadership, Levin College of Public Affairs and Education
Jeffrey Bowen is a Certified Fund Raising Executive (CFRE), and a BoardSource Certified Governance Trainer (CGT), with a BA in Psychology from Kent State University, and a Master of Nonprofit Organizations (MNO) and an Appreciative Inquiry (AI) Certificate in Positive Business and Society Change from The Weatherhead School of Management at Case Western Reserve University. Jeffrey earned a Certificate in Fund Raising from The Fundraising School at the Lilly Family School of Philanthropy at Indiana University and was trained by Neighborhood Leadership Cleveland at Cleveland State University. In addition to many years in Sales & Marketing, Jeffrey's career as a nonprofit professional includes working as a Crisis Intervention Counselor, Youth Services Caseworker, After-School Program Fundraiser, as Director of Development & Public Affairs for the Lake Erie Girl Scout Council, and as the Executive Director of Greater Cleveland Habitat for Humanity. Jeffrey is College Lecturer in Organizational Leadership at the Maxine Goodman Levin School of Urban Affairs at Cleveland State University.
---
Session 3 (In Person Event): A Live Conversation with Alok Gupta: Sharing Real World Experience on Operational Effectiveness
Watch the video here. »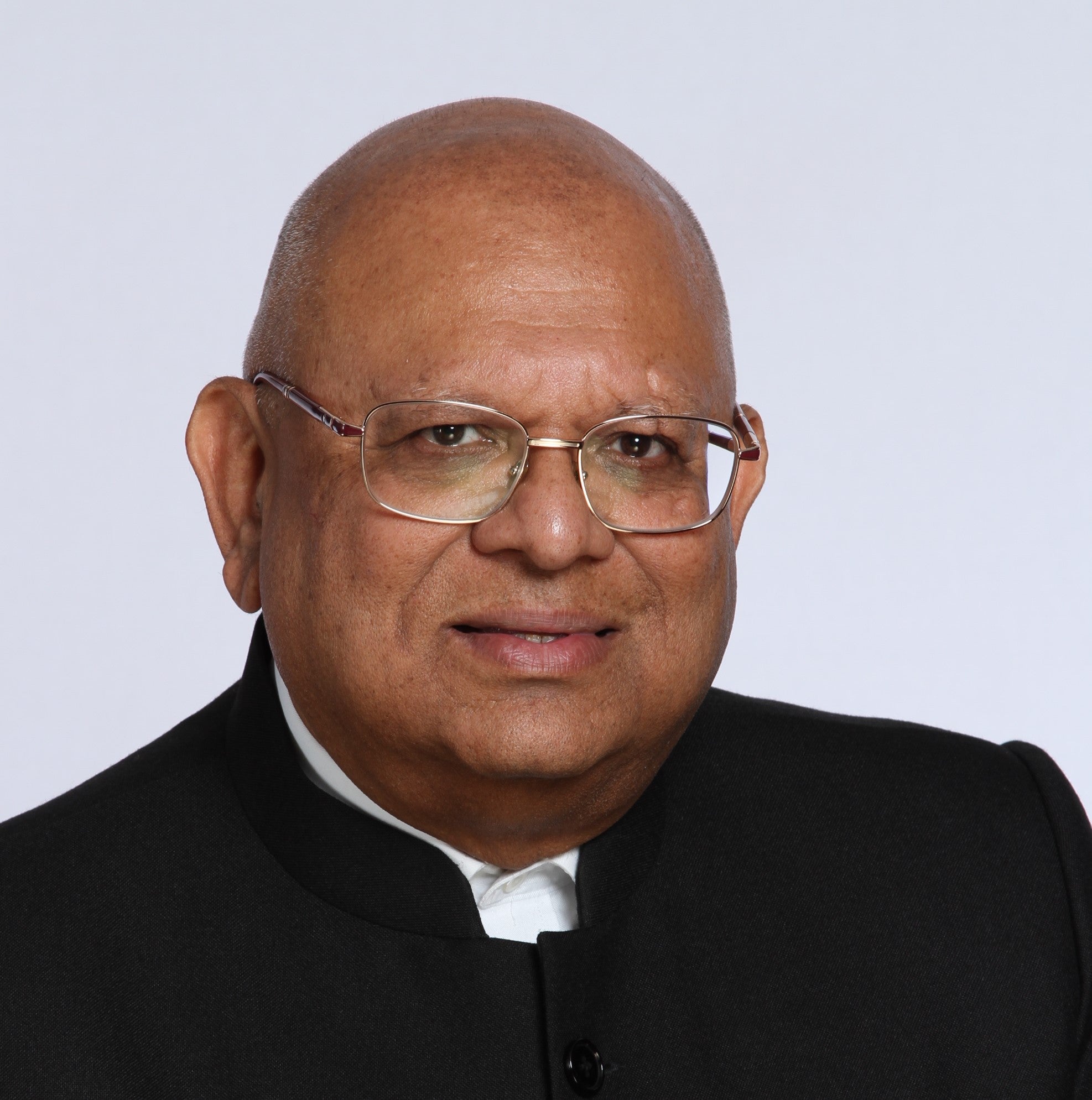 Public sector leaders are often asked to improve mission delivery by reducing inefficiencies and improving operations management. Join us on March 21 as Alok Gupta, an expert in the field of telecommunication and IT, discusses applications of Operational Excellence principles (six sigma principles) from a telecommunications perspective. The conversation will also explore and examine varying characteristics that help you add value and differentiate yourself in the workplace. 
---
Session 4 (Virtual Event via Zoom): Community Organizing, Advocacy, Education and Outreach: Instituting a Person-Centered Approach to Achieve Meaningful Community Impact
Date: Tuesday, April 4, 2023 11:30am - 12:30pm
Registration: Register for this event. »
Join Levin College and the Northeast Ohio Coalition for the Homeless as we explore the root causes of housing justice issues in Cleveland. NEOCH's Gillian Prater-Lee and Josiah Quarles will share stories of mobilizing a grassroots constituency to ignite public support and political will in breaking the cycle of homelessness in Northeast Ohio.
Through community organizing, advocacy, education, and outreach, NEOCH provides care to people suffering from unsheltered homelessness, while advocating for safe and affordable housing access. Education is also essential to their work. NEOCH acts as a hub that service providers, homeless advocates, and community members turn to for information and training.

About the Presenters: 

Gillian Prater-Lee 

Gillian is a Housing Justice Community Organizer at NEOCH. They are passionate about bringing communities together. They graduated from Case Western Reserve University with a bachelor's degree in political science and completed their master's degree in May 2022 at Pennsylvania State University's Department of Geography. They also hold a Certificate in Labor Studies from the CUNY School of Labor and Urban Studies. They recently published their master's research on affordable housing and nonprofit sectors in Buffalo, New York.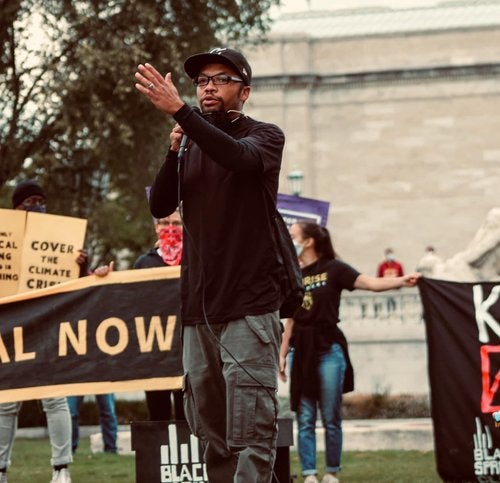 Josiah Quarles 
Josiah Quarles is NEOCH'S Director of Organizing and Advocacy. A long-time soccer coach, he views the sport as an apex of cooperation, communication, skill building, and endurance. Josiah has a background in grassroots organizing, public speaking, education, sport-based youth development, and multimedia arts. He believes housing is foundational to creating community stability, safety, and success, and he is passionate about helping to lay that foundation.