MEET SHELBIE SEEBERG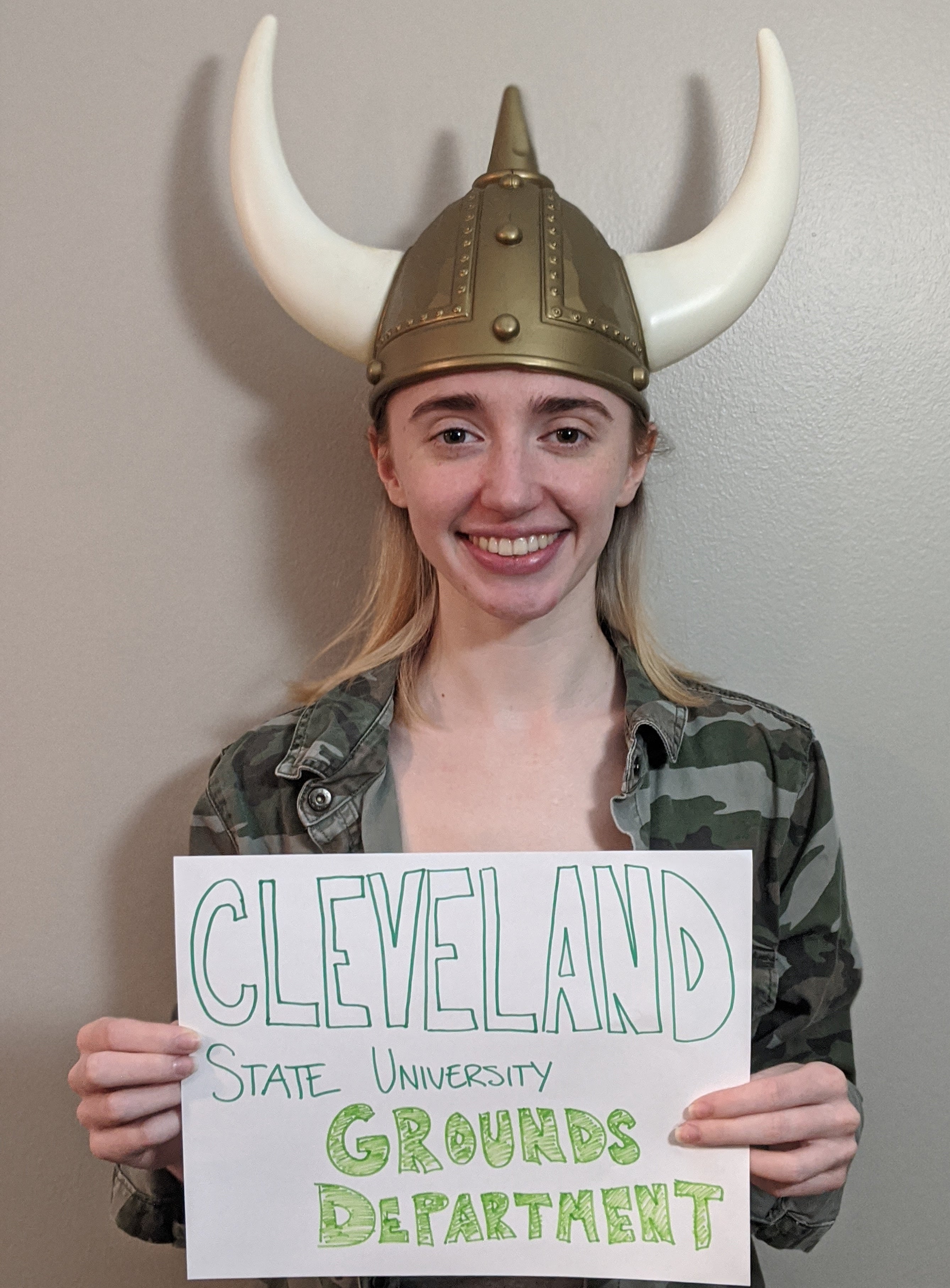 Major: Triple major in environmental studies, environmental science, and urban & regional studies
Anticipated Graduation Date: May 2022
Internship Placement: Cleveland State University
Shelbie Seeberg worked as the spring campus GIS technician intern at Cleveland State University's Office of Facilities Management.
 
Here's what she had to say about her experience:
What did you do at your internship?
I was responsible for collecting and maintaining GIS-related data to provide usable maps for grounds staff to use in day-to-day operations. Other duties included expanding and updating the Campus Tree and irrigation maps, as well as organizing and updating the existing digital file systems.
What was your favorite project? Why?
My favorite project was working on the 3D CSU Tree Map. Many components of this project were new to our team. Therefore, a lot of problem-solving, challenges, and successes were involved. I enjoyed being able to be creative with how we wanted to integrate our 1,000+ trees, pollinator gardens, and green roofs.
What skills did you learn, sharpen, or improve?
This experience greatly helped improve my GIS and coding skills. I am now more aware of tools that improve efficiency and code that makes querying data points much faster.
What surprised or challenged you? 
I was surprised that seemingly straightforward tasks were actually much more complicated than I anticipated. Instead of having a dedicated tool for a certain task, there was often a workaround with code involving several tools, resulting in an indirect solution.
Why was the experience valuable? Why is an internship valuable?
I was able to greatly improve my GIS skills, as well as develop my professional network with others in this field. This learning setting taught me more about the intricacies involved with GIS than a classroom ever could. Internships are valuable as they offer a more in-depth learning experience and challenge your skills beyond what a single assignment could.
What advice do you have for current interns or students who are searching for an internship?
My advice to any intern would be to remain open-minded. A lot of opportunities are available. If one placement doesn't seem perfect, that doesn't mean you won't learn a lot about the job or yourself. Additionally, make sure you create relationships with your professors. Professors offer a great professional network and they may be able to utilize their network to help you with your internship search.