Current Community Service-Learning America Reads and Viking Corps Partner Sites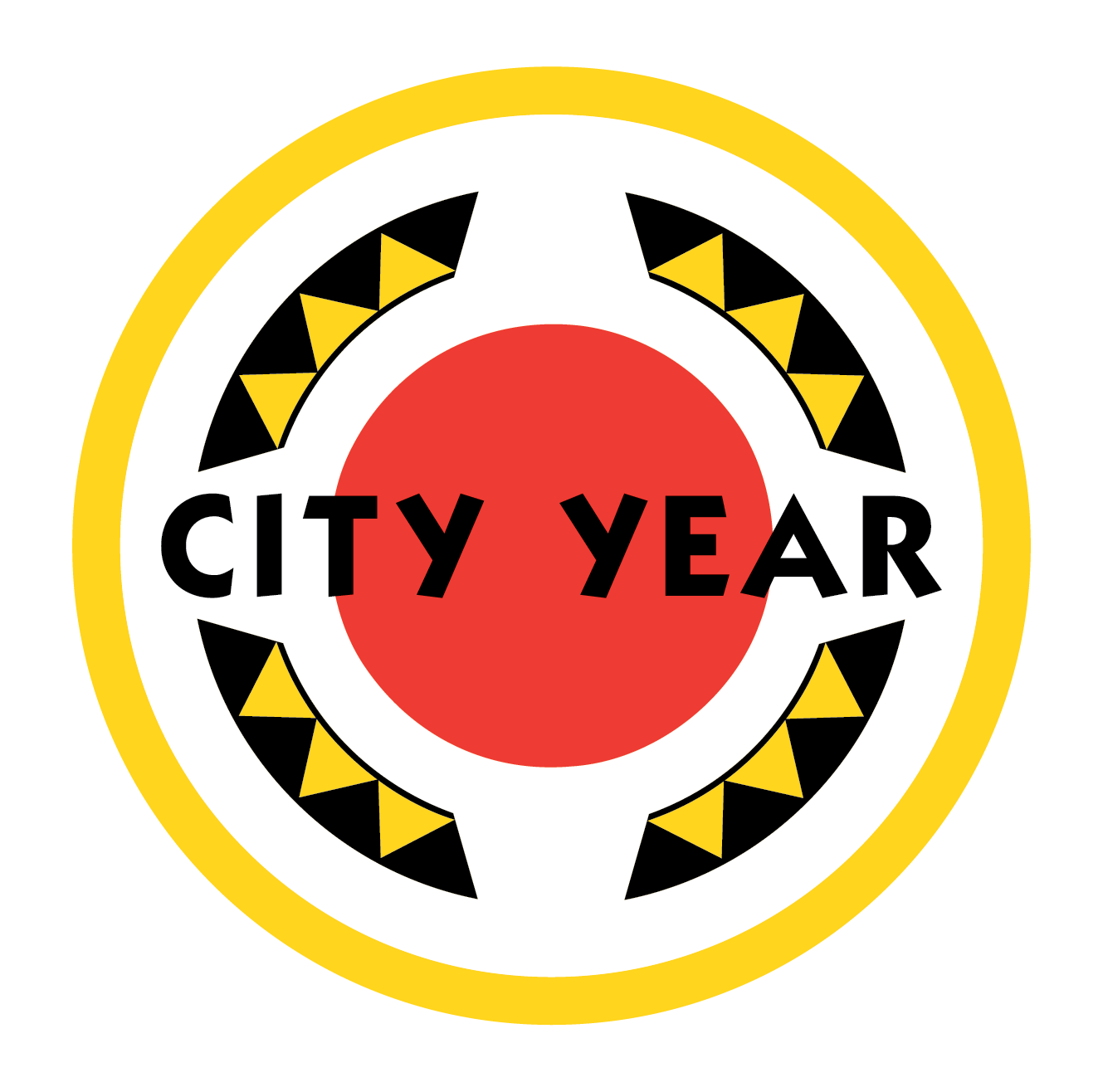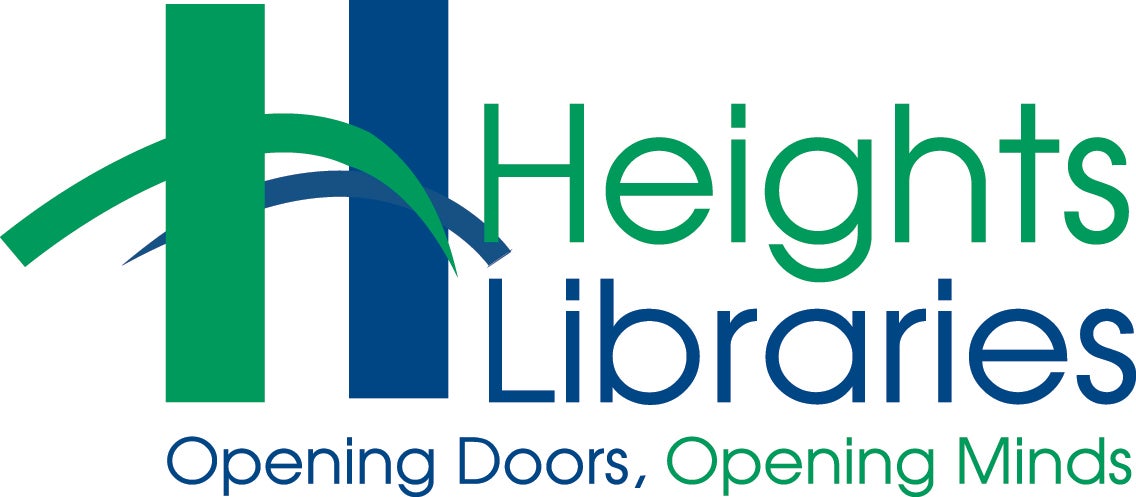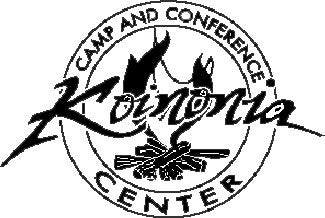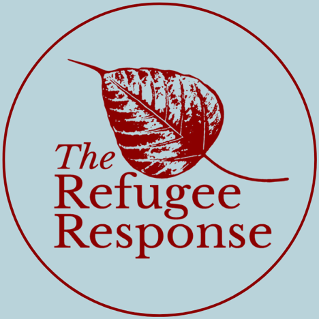 American Red Cross Northern Ohio Region
3747 Euclid Avenue, Cleveland, Ohio 44115
Did you know that 25% of American Red Cross volunteers are aged 24 or younger? The American Red Cross Northern Ohio Region provides compassionate care to those in need. Opportunities with the American Red Cross are not just for health science related majors but for everyone! Signing up for one of their many great opportunities is a great way to help others, gain experience for your resume, meet new people, and to learn more about this organization that has been around over 100 years!
Learn more about how you can volunteer with the America Red Cross Northern Ohio Region by reading position descriptions: CLICK HERE
Argonaut
Argonaut is looking for interested CSU students to support students during the after-school program primarily as academic support peer mentors. These individuals would work with students on homework, studying for classes, developing study skills, credit recovery and other academic needs. 
In addition, CSU students who are interested in providing an authentic learning experience are also welcome to apply. These authentic learning peer mentors might want to provide computer science/coding, entrepreneurship, engineering, manufacturing, social science, or any other innovative idea. If interested, CSU students should reach out to Tim Sisson, tsisson@argonaut.org directly to discuss their interest and idea(s) for the authentic learning experience component and to Anita Ruf-Young, a.rufyoung@csuohio.edu,  in the Office of Civic Engagement for the after-school peer mentoring jobs. All positions pay $15.00 per hour
City Year
City Year, an AmeriCorps program, helps students across schools succeed. Diverse teams of City Year AmeriCorps members provide support to students, classrooms and the whole school, helping to ensure that the students in systematically under-resourced schools receive a high-quality education that prepares them with the skills and mindset to thrive and contribute to their community.
Eligibility Requirements:
Be a U.S. Citizen or legal permanent resident (Authorization to work in the U.S. is not sufficient. Those with DACA status unfortunately are not eligible at this time).
Have a GED or high school diploma, some college experience, or college degree.
Have served no more than three terms in an AmericCorps state or national program.
Agree to complete a background check.
City Year Benefits Include:
$1,122 Bi-weekly stipend (pre-tax).
100% employer paid health insurance.
$6,895 scholarship award to support paying or repaying educational expenses.
200+ hours of professional development.
Paid time off.
Positions begin in July/August based on your location and last 11 months.
City Year
Todd Marsh, AmeriCorps Talent Acquisition Recruiter
Cell: (440) 895-7819 | tmarsh@cityyear.org
Meet With Me About City Year | Schedule Time
Join An Upcoming City Year Virtual Information Session: RSVP Here
For more information on City Year or to apply, visit:
Cuyahoga County Public Library Branches
Website: https://www.cuyahogalibrary.org
The Cuyahoga County Public Libraries (CCPL) Student Success Centers offer tutoring to K-8 grade students in all academic subjects. To staff these centers, the CCPL relies on community volunteers and college students. Hours of tutoring are 4:00 p.m. - 6:45 p.m., Monday - Thursday. Students need to have FWS to work in one of these tutoring positions with the CCPL. Tutors can work as little as two days a week to as many as four days a week. Start and end times can also vary slightly to accommodate students' class schedules.
The Heights Library
2345 Lee Road Cleveland Heights, OH 44118
Tutoring and homework help for all subjects in grades K - 8. These subjects include math, science, history, language arts, and general homework help. Free-one-on-one and group tutoring offered. Tutoring takes place from 3:30 - 6:30 p.m., Monday - Thursday. These positions are open to all majors, hourly rate is $12.00 - $15.00/hr. This job requires a Federal Work Study award for Cleveland State University students.
Koinonia Camp & Conference Center 
6810 Cork Cold Springs Rd, Geneva, OH 44041
Website: https://www.christiancampohio.org
Ministry dedicated to changing lives. Those who visit the camp have an opportunity to swim, fish, canoe, horseback ride, play paintball, take a hike on a wooded trail, and so much more. The student worker at this location currently maintains the barn stables, performs lawn care, and helps with the upkeep of the walking trails. This job position requires Federal Work Study.

Teen Refugee Response located at John Marshall High School
3952 W 140th St, Cleveland, OH 44111
Website: https://www.refugeeresponse.org
Twitter: @refugeeresponse
Teen Response program is seeking CSU tutors to work at John Marshall High School to help tutor refugee students in grades 9th-12th. Students are refugees from Afghanistan, Chad, Sudan, and other third world countries. Tutors would be responsible for helping in the subjects of English, Biology, Algebra, Geometry, American History, Spanish, as well as Credit Recovery. This job opportunity pays $15/hr. and requires Federal Work Study.
Teen Refugee Response located at Valley Forge High School
9999 Independence Blvd, Parma Heights 44130
Teen Response program is seeking CSU tutors to work at 
Valley Forge High School
 to help tutor refugee students.
International Newcomers Academy
3183 W 46th St, Cleveland, OH 44102 
Teen Response program is seeking CSU tutors to work at  to help
International Newcomers Academy
tutor refugee students 
(the tutoring will take place at this address but is the building NEXT to International Newcomers Academy).
---
Past Community Service-Learning America Reads and Viking Corps Partner Sites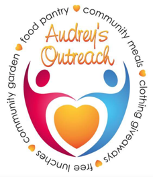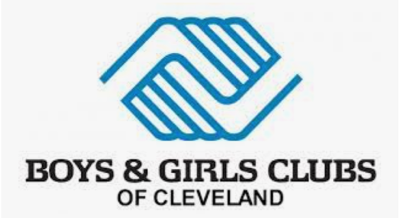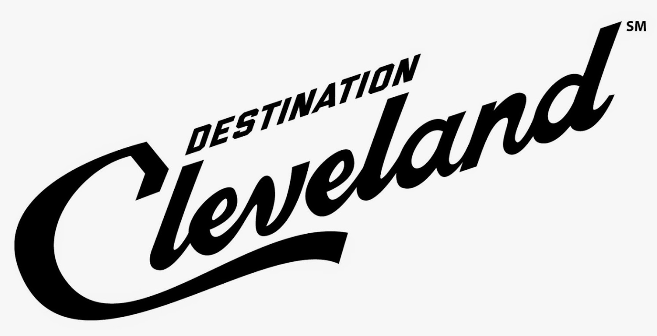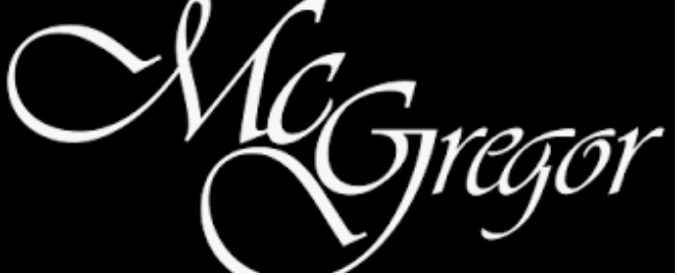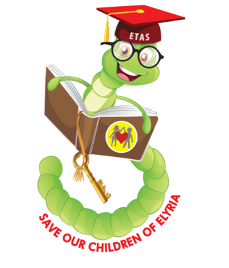 Audrey's Outreach
Brook Park Community Church of the Brethren, 16845 Holland Road, Brook Park
Website: http://www.audreysoutreach.org
Audrey's Outreach is the Pantry of the Greater Cleveland Food Bank and Hunger Network. Accepts food, clothing, or monetary donations for residents in need.
Boys and Girls Clubs of Cleveland – Broadway
6114 Broadway Ave, Cleveland, OH 44127
Website: http://www.clevekids.org
Boys and Girls Clubs of Cleveland exists so children can be provided, who are most in need, a safe place to grow, learn and realize their full potential. They will become tomorrow's parents, workers, and leaders. With a wide range of programs, we support healthy lifestyles, academic success, character-building and leadership development.
Destination Cleveland
334 Euclid Ave., Cleveland, Ohio 44144
Website: https://www.thisiscleveland.com
Private non-profit convention and visitor's bureau whose mission is to drive economic impact and stimulate community vitality for Cleveland through memorable leisure, convention, and business travel experiences.
GLISTEN (Great Lakes Innovative Stewardship Through Education Network) AmeriCorps
Website: http://ncsce.net/glisten/
A project of the National Center for Science and Civic Engagement, GLISTEN (the Great Lakes Innovative Stewardship Through Education Network) engages undergraduate students in environmental service-learning components of STEM (Science, Technology, Engineering, and Mathematics) coursework on their campuses. These components enhance the capacity of governmental and community-based organizations involved in restoration and stewardship of the Great Lakes ecosystem.
NCSCE is a national organization that supports a community of teachers and learners. Through professional development programs, research, and mentoring we help educators in and outside the classroom make connections between the content they teach and real-world issues of civic importance. By putting content into context, what is inaccessible becomes accessible, what is uninteresting becomes interesting, and what is not meaningful becomes meaningful.  We empower learners by showing them that their knowledge matters, and what they learn today can help solve some of the biggest problems of tomorrow.
McGregor Home
14900 Private Dr., Cleveland, Ohio 44112
Website: https://mcgregoramasa.org
A leading provider for elders, McGregor is meeting the changing needs of Cleveland's seniors throughout Northeast Ohio and Cuyahoga County through our residential care services, community-based PACE program that keeps people connected in the community, and our grant-making foundation that supports innovations, workforce development and quality of care in all settings; each are providing ways to age well and improve lives!
A non-profit Life Plan Community, McGregor offers its residents a longstanding reputation of excellence. For over a century, McGregor has been servicing the needs of seniors in the greater Cleveland area, offering endless ways to enjoy what life has to offer!
Save Our Children of Elyria
330 2nd St., Elyria, Ohio 44035
Website: https://www.socelyria.com
Currently run an after-school and summer program for students in grades K-12.  We have a rich history that includes some amazing men and women who have made great contributions to our community over the years. Our mission is to change lives by improving literacy, cultivate leadership skills, and promote academic excellence among the at-risk youth in our community.

The Centers for Families and Children
Website: TheCentersOhio.org
Our health and wellness centers respond to your whole health by integrating mental and physical health care, primary care, dental, behavioral health, pharmacy services, addiction and substance abuse treatment, HIV/AIDS prevention, and support services, along with trauma recovery services. Our workforce centers offer culturally competent job readiness training, case management, nationally recognized certifications, job placements, and retention support with a network of corporate partners.