---
Featured Event Videos
All videos are available on the on the Levin College YouTube channel.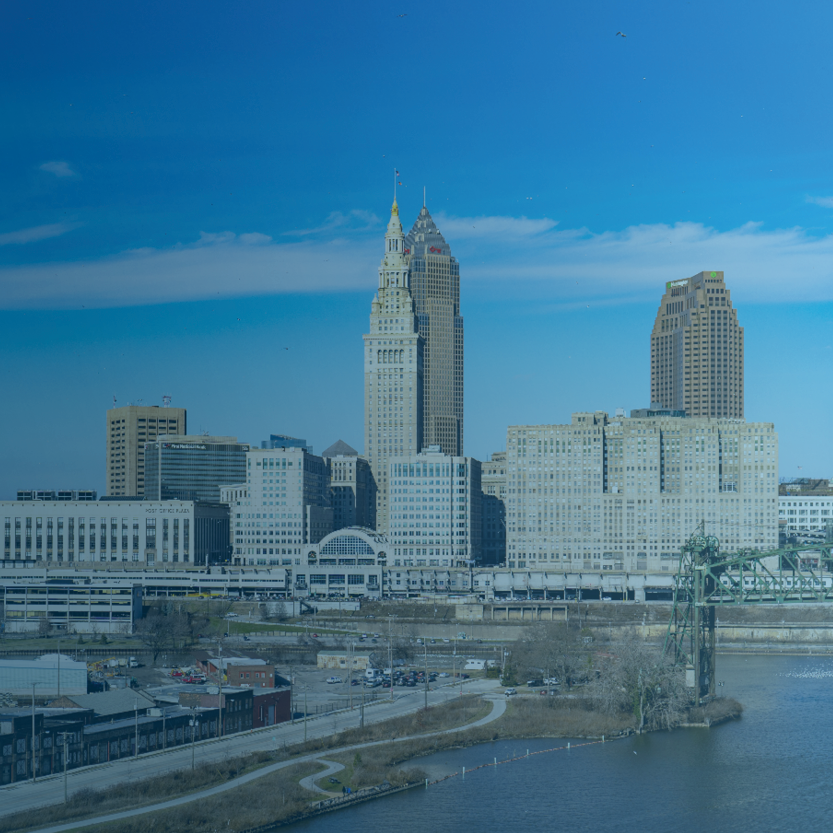 Community and Economic Development in Cleveland
The health and success of Cleveland's local community and economic development is best viewed through the lens of partnership and collaboration. In this event video, the Levin College hosts a conversation with industry experts to learn about important projects and regional efforts to build a pipeline for economic growth and shared opportunity. Watch Now »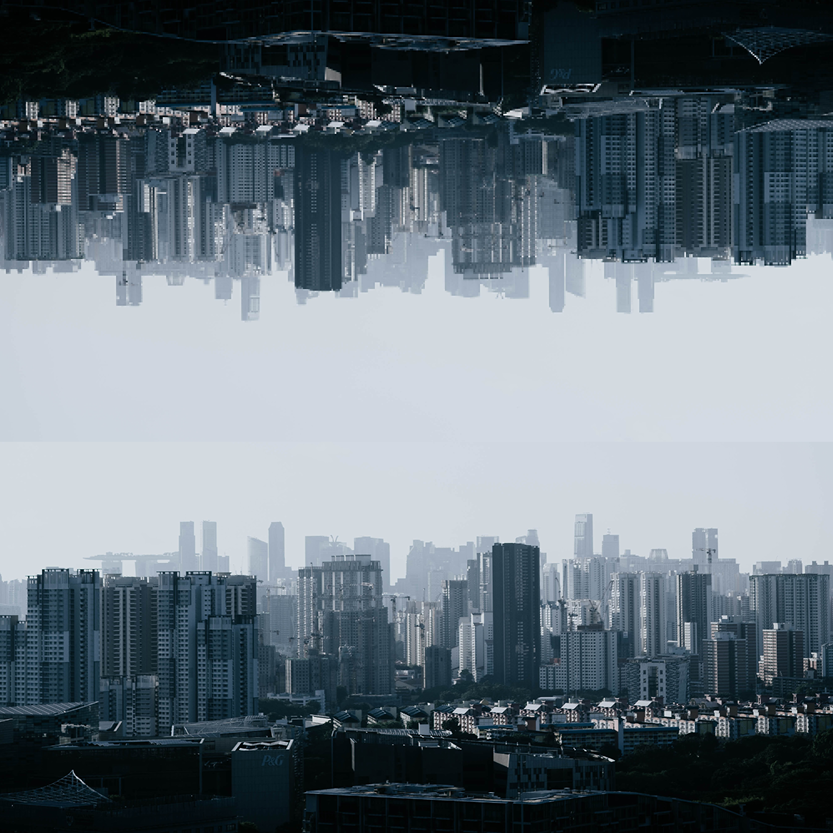 Unequal Cities: Overcoming Anti-Urban Bias to Reduce Inequality in the United States
Dr. Richard McGahey, a renowned economist, delves into the challenges faced by cities in achieving equitable economic growth. Through a blend of economic analysis, historical insights, and his extensive background in government and philanthropy, he critiques the failures of public policy and conventional economic thinking that have resulted in the neglect of American cities. Dr. McGahey emphasizes the role of structural racism, suburban subsidies, fragmented regional governments, hostile state legislatures, and federal policies in perpetuating an unequal status quo, and offers opportunities for reform. He also highlights the potential of political coalitions, uniting unions, environmentalists, and communities of color, as a means to help cities flourish and overcome anti-urban biases. Watch Now »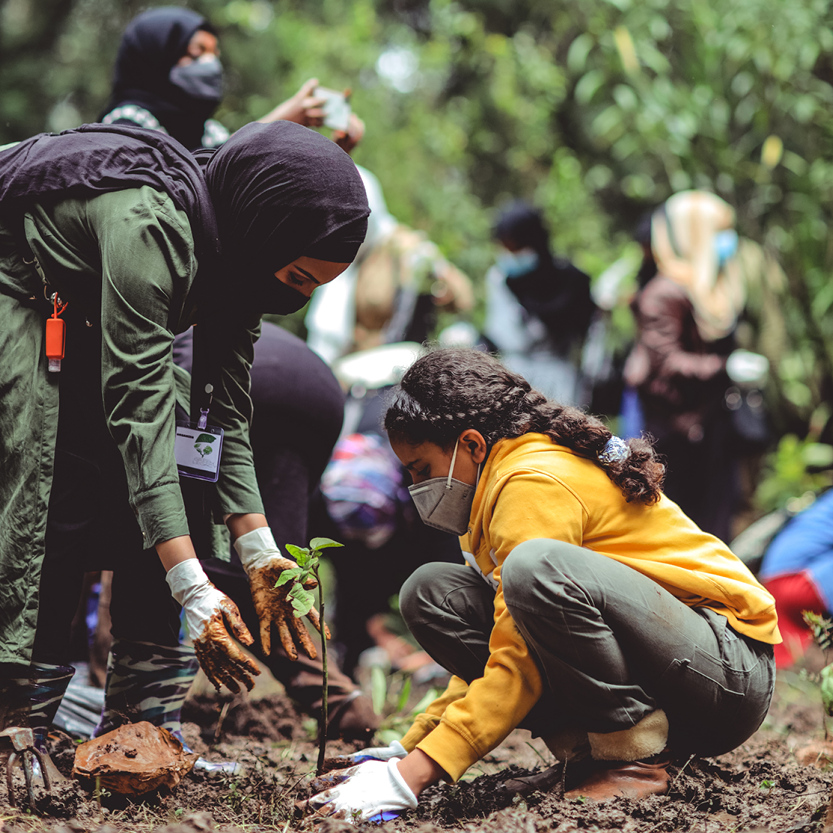 Sustainable Development Goals: A Roadmap for Collective Action
This event highlights the importance of aligning local efforts with the United Nations' Sustainable Development Goals (SDGs) as institutions in the United States focus on systemic issues such as structural racism, social determinants of health, and the climate crisis. The 2019 US Cities Sustainable Development Report revealed that cities were making progress toward achieving the 17 SDGs by 2030. By aligning with the SDGs, local actors and communities can drive sustainable development, and our panel discussion featuring experts in SDGs provides further insights into the framework and its potential opportunities for the region. Watch Now »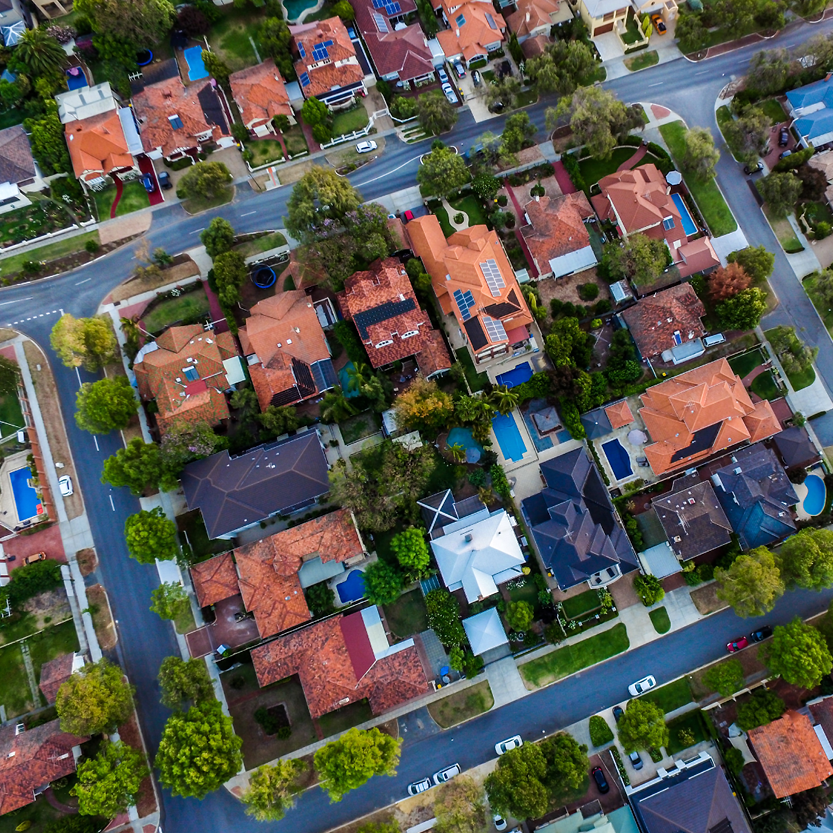 Meeting the Demand for Housing in Cleveland's Greater Downtown Neighborhoods
The Downtown Cleveland Alliance and Greater Cleveland Partnership joins the Levin College to present a recently released study, "Downtown Cleveland Housing Market Report." Conducted by Urban Partners, it serves as an update and expansion of the 2018 Downtown Housing Study, and examines residential growth in the Greater Downtown neighborhoods. The results demonstrate that Cleveland's greater downtown area has seen significant growth over the last five years and continues to show demand for housing of all types. Panelists respond to the study and explore how the residential development market can meet the anticipated demand for all types of new housing. Panelists also provide insight on where they see opportunities and growth for housing in Downtown over the next five years. Watch Now »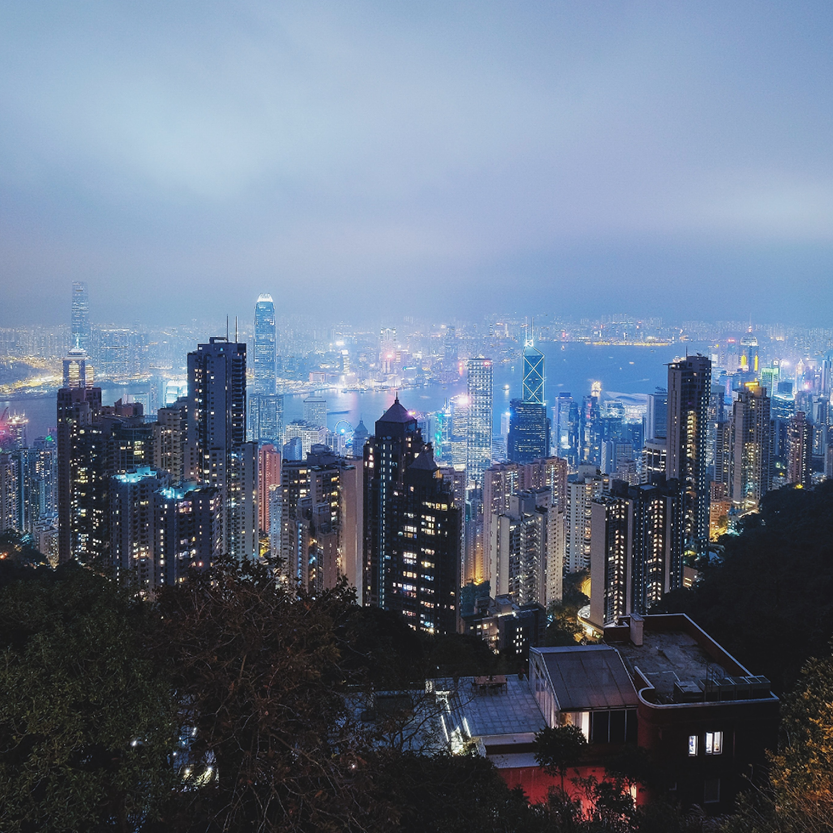 The Future is not what it used to be: Thinking Differently through Transdisciplinary, Team Science, and Socio-Technical Controversies
Watch as the Cleveland State University Levin College of Public affairs and Education, Society 5.0, and the Washkewicz College of Engineering engage in a conversation on transdisciplinarity. Global experts in the field share their perspective on new approaches and the benefits they bring to our work now and in the future. Watch Now »

Visit our archive or YouTube channel to view additional past events.
---
Featured Podcasts
Watch podcasts on our YouTube channel or listen to them on: Amazon Music | Castbox | Google Podcasts | iHeartRadio | RadioPublic | Spotify | or use Apple Podcasts or Overcast apps with search: Levin College of Public Affairs and Edication Podcast.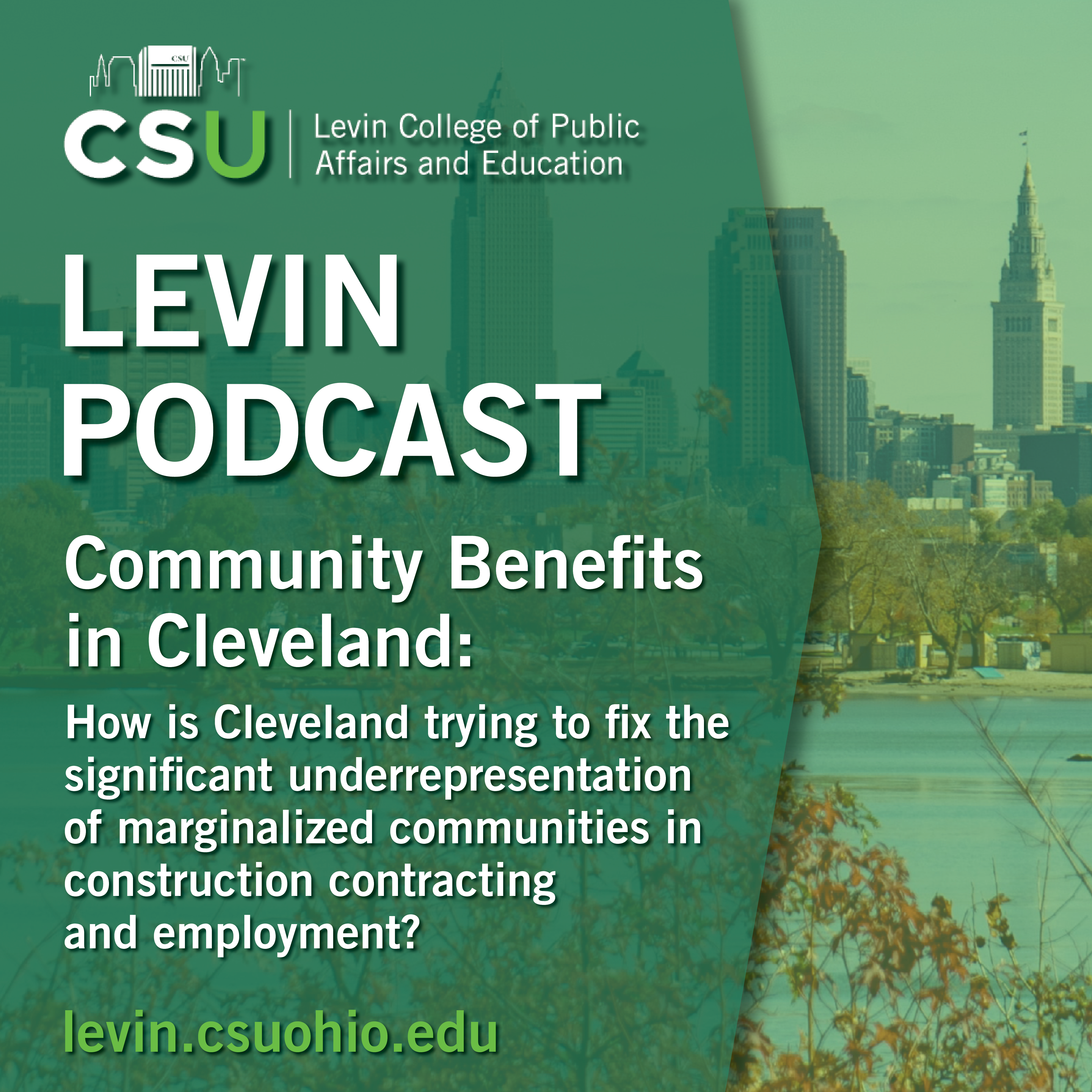 Community Benefits in Cleveland: Do We Need Them, and How Will Cleveland Look Different?
In this episode of the Levin Podcast, discussants engage in an informative conversation on the complexities of Cleveland's recently passed emergency community benefits ordinance and its implications for future contracts and developments in Cleveland. The podcast also explores national trends and the challenges and opportunities similar ordinances have seen in encouraging the more equitable allocation of resources for community and economic development initiatives. Hosted by Armond Budish, Mandel Public Service Executive in Residence at the Levin College, this podcast features Dr. Joanna Ganning, Associate Dean at Levin; Blaine Griffin, Cleveland City Council President; and Baiju Shah, President and CEO, Greater Cleveland Partnership. Watch Now »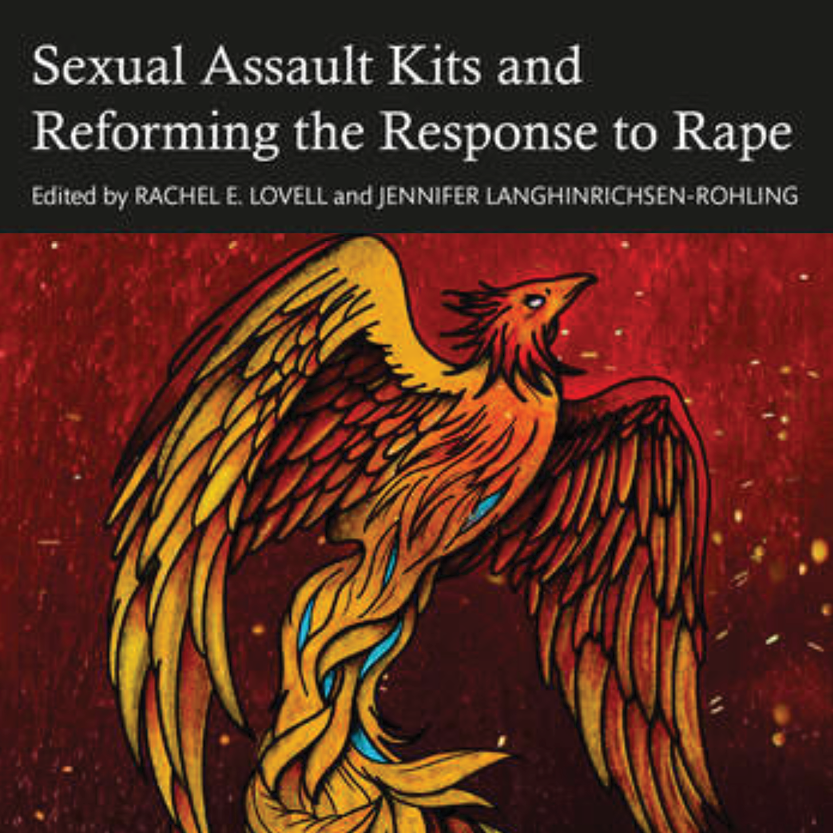 Sexual Assault Kits and Reforming the Response to Rape
In this podcast, Dr. Valerie Wright, Chair and Associate Professor in the Department of Criminology and Sociology at Levin, Dr. Rachel Lovell, Assistant Professor of Criminology and Director of the Criminology Research Center at Levin, and Assistant Cuyahoga County Prosecutor Mary Weston discuss Dr. Lovell's new book, Sexual Assault Kits and Reforming the Response to Rape, as well as the Cuyahoga County Prosecutors Office lawfully "owed" DNA initiative.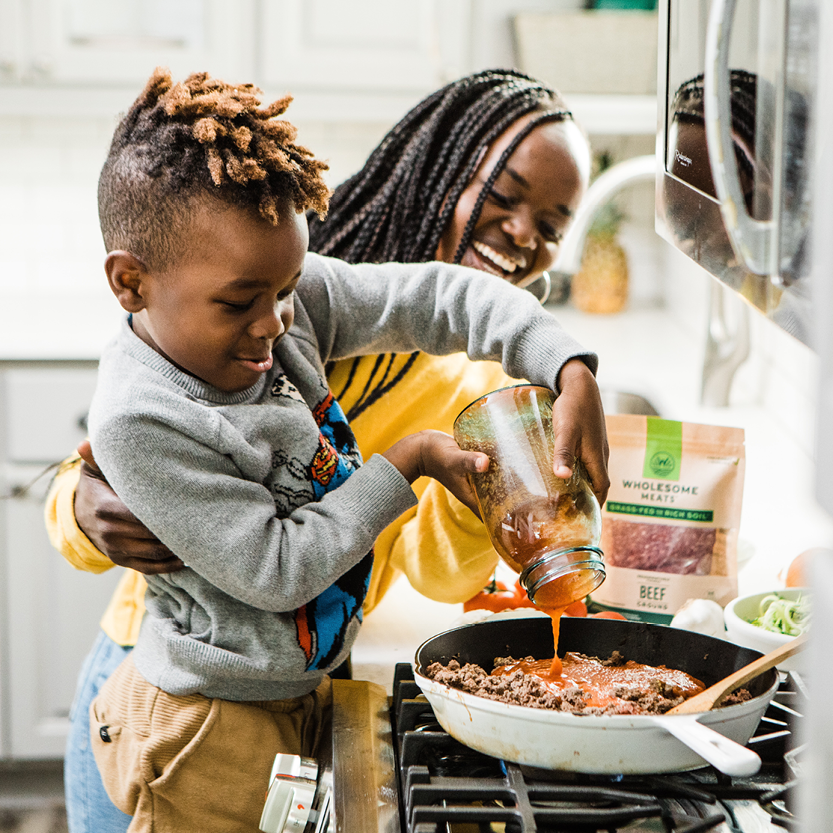 Whole People. Whole Communities.
In this episode of the Levin Podcast, Bryson Davis, a PhD student in the Maxine Goodman Levin School of Urban Affairs, speaks with Vel Scott, an advocate and a leader in the movement to bring nutrition and healthy living into people's lives. Together Vel and Bryson discuss Vel's lifelong commitment to the Fairfax Neighborhood and how the workshops, lectures, and cooking demonstrations she offers to the residents of Fairfax have become a catalyst for better living within the neighborhood.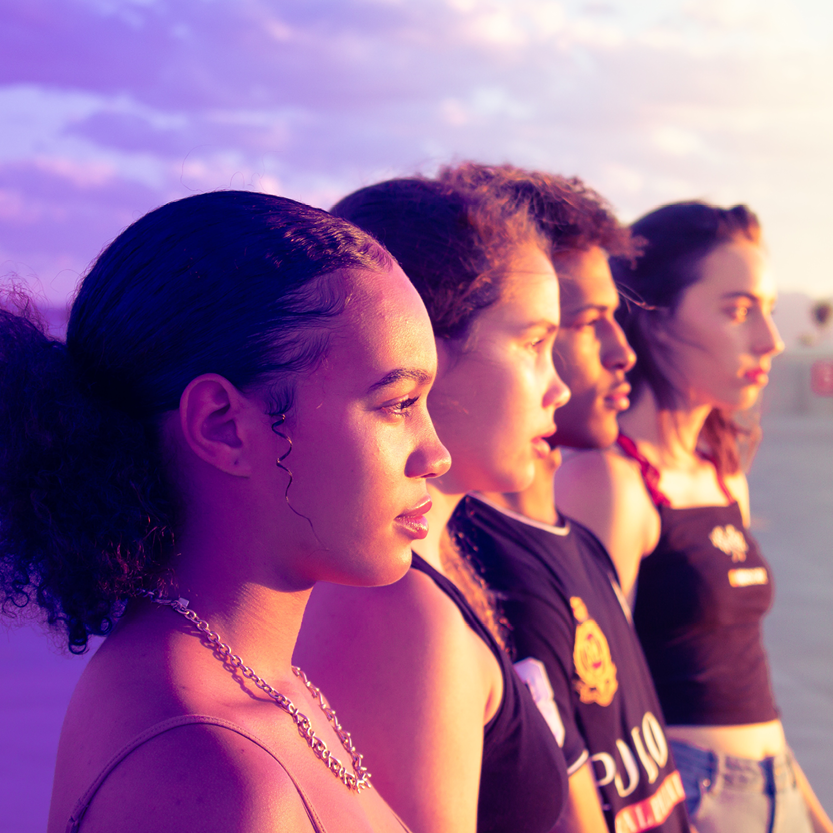 Beacons of Hope: Part 1 | Part 2
This two-part episode of the Levin Podcast highlights discussions and initiatives addressing the crisis in adolescent and teen mental health, with a particular focus on the impact of the COVID-19 pandemic. In Part 1, Levin College of Education and Public Affairs faculty members, along with a school counselor, delve into the complexities of teen mental health and the actions being taken to address the crisis. Part 2 features a special guest, Brooke, a senior at Parma City High School and a mental health ambassador, who shares her experiences and insights on being a mental health advocate for her school community.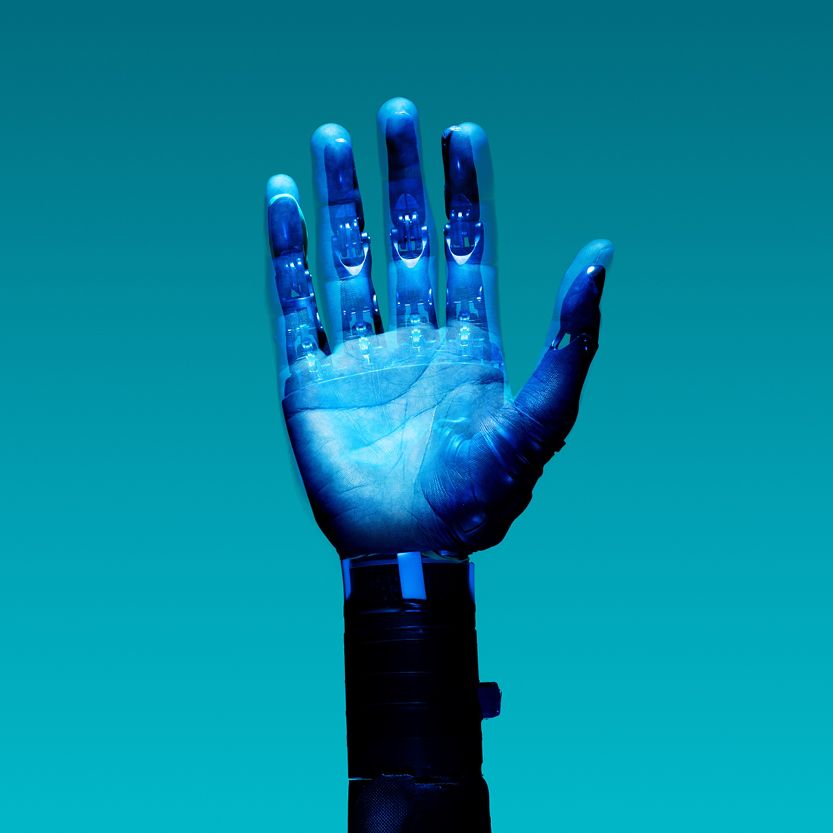 Society 5.0
Society is rapidly approaching a fifth stage of development that includes emerging disruptive technologies, such as artificial intelligence, multi-sensory transfer, augmented and virtual realities, advanced robotics, and synthetic forms of life. In this episode we are joined by Dr. Nicholas Zingale of the Maxine Goodman Levin School of Urban Affairs and Dr. Sasa Drezgic from the Faculty of Economics and Business at the University of Rijeka, Croatia to discuss implications for how the role of technology will continue to shape our everyday experiences as well as aspirational hopes for a better and more prosperous, fair, and equitable future.
Visit our archive or YouTube channel to view additional podcasts.