At the Maxine Goodman Levin School of Urban Affairs, we connect our students and graduates not just with jobs, but careers with meaning. Learn how the Levin School can support you along your unique career journey.
Internships, Mentoring, and Student Employment
Career preparation is woven into the fabric of the Levin School. We provide a variety of career development services including internships, mentoring, graduate assistantships, student employment, and experiential learning opportunities that connect you with career opportunities at every turn.
Where Our Graduates Work 
Our alumni are purposeful and productive leaders of their communities and lead change in the public, nonprofit, and private sectors. They come to the Maxine Goodman Levin School of Urban Affairs to learn, grow, and understand how to innovate and shape solutions through public service, leadership, and change. View some of the careers our alumni have obtained. »
Testimonials
More than 4,500 students have learned to change the world at the Maxine Goodman Levin School of Urban Affairs. You can be among them. Learn about our student and alumni experiences by viewing our alumni profiles. »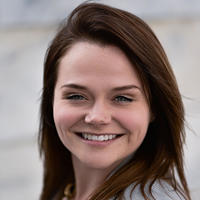 Audrey Winkler (MPA '17)
Operations Manager, Project Rezility Enterprise Community Investment
I am thankful for my experience at School of Urban Affairs. It helped me find a career that aligns with my passion for helping others. Read more. »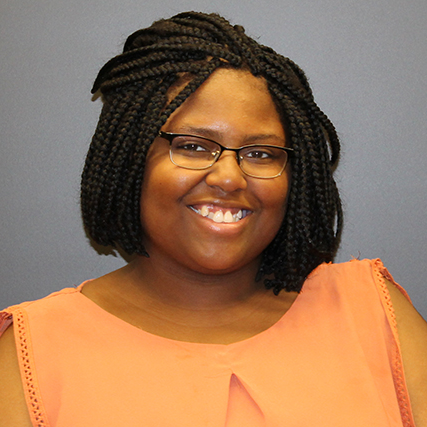 Michaela Lowery (BA in Public Safety Management '17, MPA Student)
CDC Advancement Intern, Cleveland Neighborhood Progress
As a MPA student, I feel that the classes I took put me on a solid foundation to help me achieve my career goals. Read more. »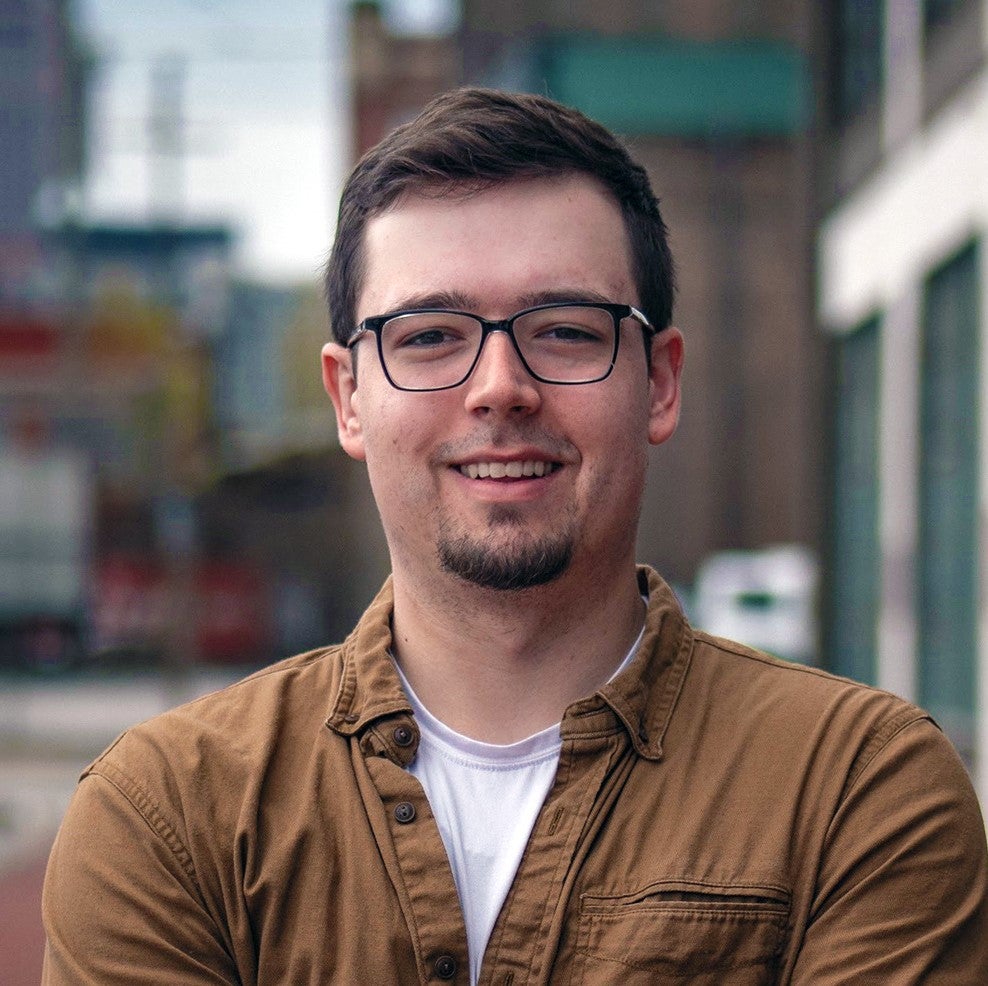 Corey Rybka (BA in Organizational Leadership '19)
Human Resources Coordinator, Destination Cleveland
The educational and experiential opportunities I received at Maxine Goodman Levin School of Urban Affairs are directly tied to my current career success. Read more. »

Career Services
We believe Maxine Goodman Levin School of Urban Affairs graduates are among the most diverse, driven, and well equipped to make meaningful contributions to the organizations they serve. We are excited to support you in achieving your goals. Contact CSU Career Services. »
Employers
The Levin School connects great employers with highly qualified students and alumni who want to contribute to your organization's growth and success. Our students have had the benefit of working with leading faculty and professional mentors in areas including public and nonprofit management, urban planning and development, organizational leadership, economic development, environmental sustainability, and public safety.

Job Postings
Career exploration and planning is a defining element of every student's college experience. We form strong connections with employers and alumni across the public policy sphere, and we provide resources that give students a competitive advantage after graduation. View relevant career opportunities. »

Job Search Resources
Find your dream job through our Job Search Resources webpage. »