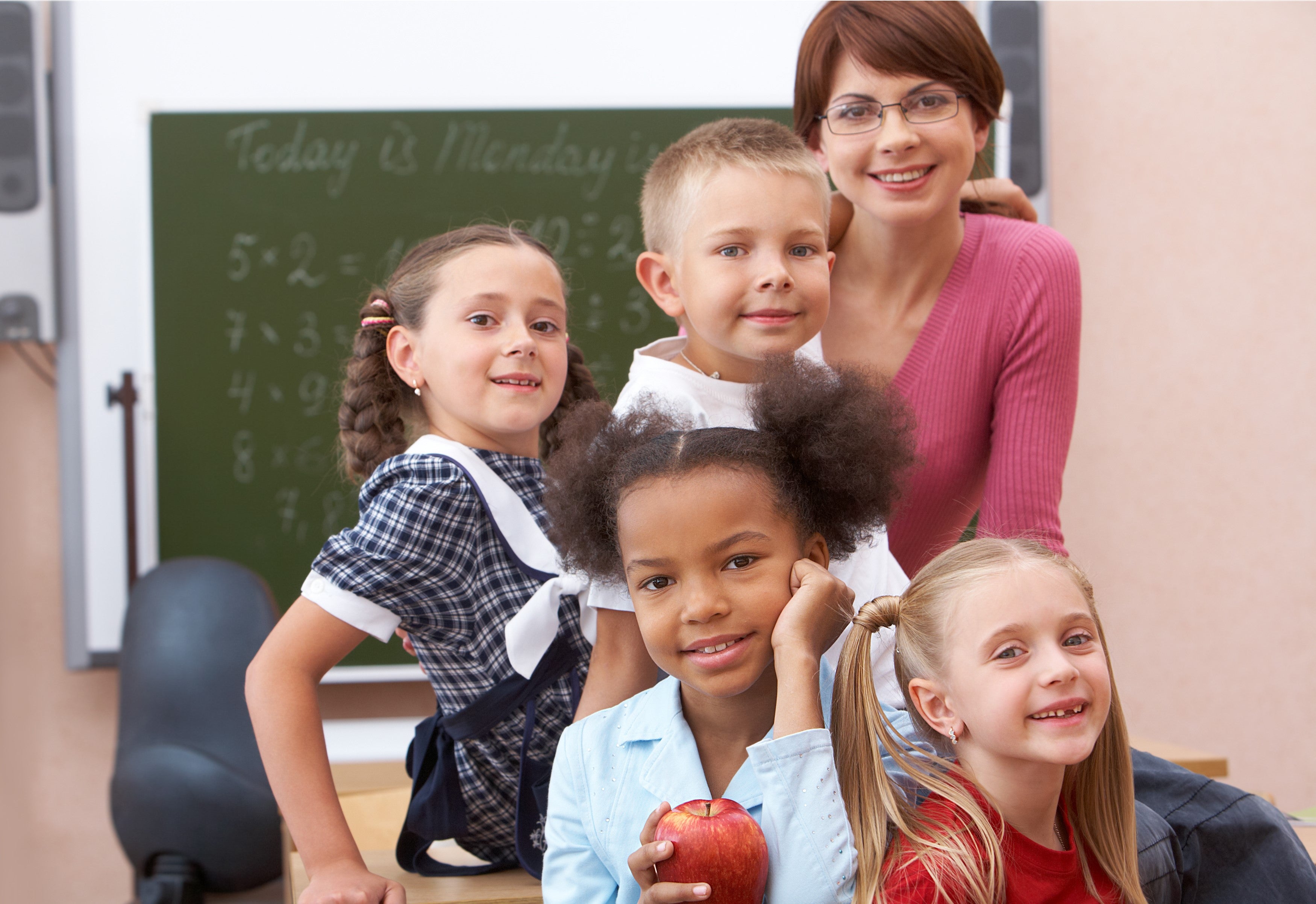 Program Overview
The P-5 Program offers undergraduate and graduate courses for individuals who are preparing to teach young children. The program is designed for students who are interested in fulfilling leadership roles in early childhood facilities. The purpose of the program is to prepare graduates to implement developmentally appropriate curriculum for children from birth to age ten. Students develop skills needed to support culturally, linguistically, and ability diverse children and their families. Completion of the P-5 program results in undergraduate or graduate degree as well as a P-5 teaching license.  
The Early Childhood Education (ECE) Program is committed to:
A broad range of clinical experiences,
Long-term development of the whole child,
Child-initiated learning,
Culturally responsive practices, and
A collaborative developmentally appropriate approach to education
Additionally, current holders of ECE licensure as well as undergraduate and graduate students currently pursuing an ECE teaching license, may expand their licensure by taking endorsement courses, leading to a 4th/5th Grade Endorsement. Click  <HERE> for more information!
PROSPECTIVE UNDERGRADUATE STUDENTS:
PROSPECTIVE GRADUATE STUDENTS:
 
Contact
For additional interest in program information, please contact the Early Childhood Education Program Coordinator, Karl Wheatley Ph.D. at k.wheatley@csuohio.edu; 216.687.4592
For further questions about eligibility, admissions, or application instructions, please contact the Educational Student Services Center (ESSC) at:  216.687.4600  essc@csuohio.edu.