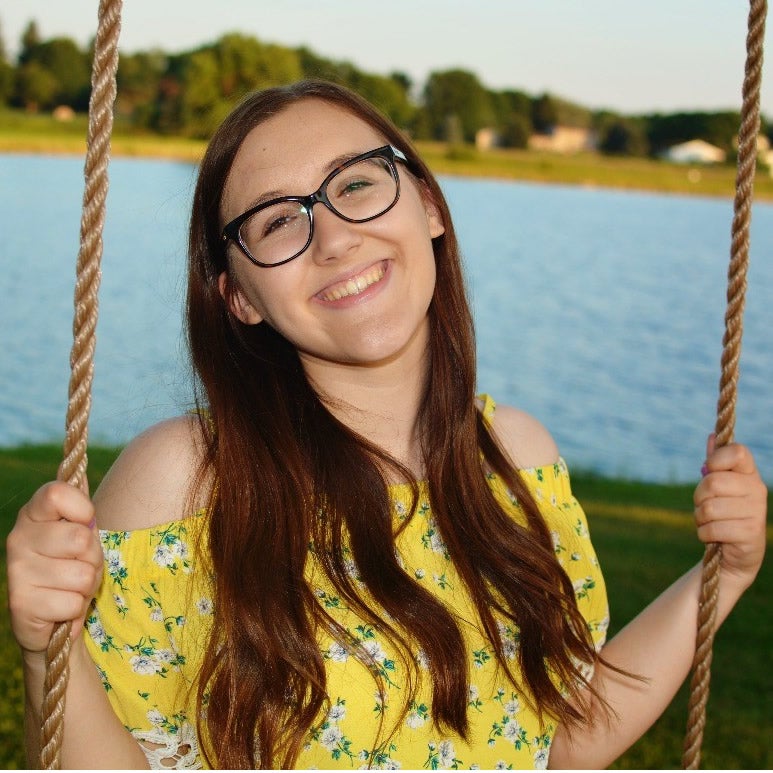 What is your major and class standing?
I am a freshman at Cleveland State University this year. I am majoring in Nonprofit Administration and minoring in Political Science.
In addition to this CVP Democracy Fellowship, how else are you involved on CSU's campus?
I am a part of the Ohio Student Association at CSU. I am also the secretary of the Cleveland State University Democrats.
Do you think students/individuals should remain civically engaged during non-presidential election years? If so, why and in what ways?
I believe that it is important for individuals to always remain civically engaged because the presidential years are when policymakers act their best and show their best. It is important to pay attention to how policymakers act when they are not worried about their actions affecting an upcoming election because that is when they are acting most true to their character. I think individuals should pay attention to the news and any actions taken by their elected officials.
What suggestions would you give someone who is wondering how to remain or get involved in the civic process during the ongoing COVID-19 pandemic?
There are numerous ways to stay engaged even in a remote world. Social media has a strong influence on others, especially young people, so an individual can use their social media to advocate for what they believe. Online petitions are a great way to show an official how constituents feel and require nothing offline. An individual is also able to call their elected officials and tell them directly how they feel about specific issues.
What made you interested in becoming a Democracy Fellow?
​​​​​​​I was always interested in politics and government in high school and always followed the news. I was really interested in helping with civic engagement due to the most recent presidential election. I heard about this opportunity through OSA and was eager to apply because I wanted to make sure that civic engagement stayed high despite the election passing.