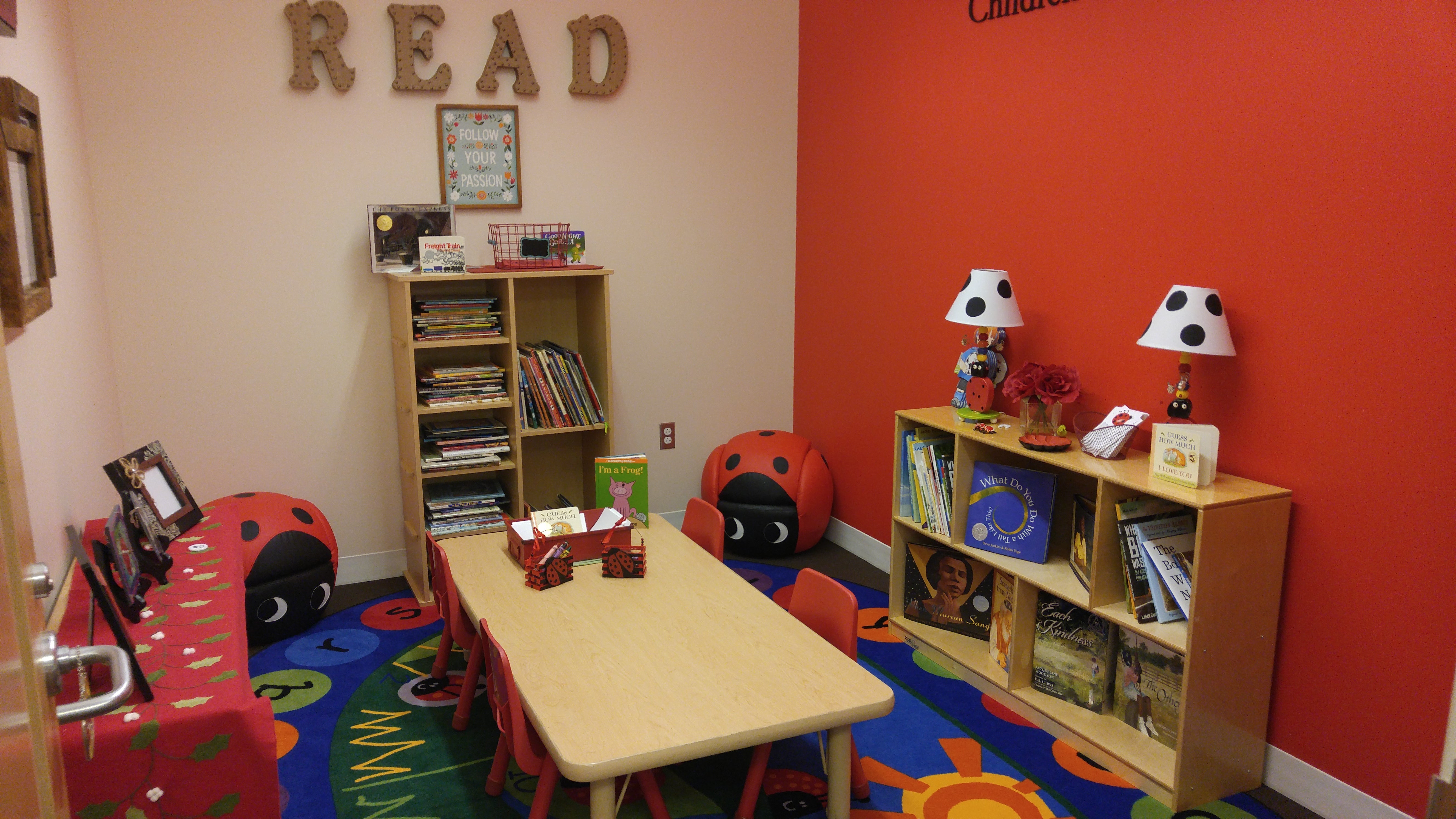 Our Mission
Emerging from our core value of providing just and equitable educational access to all, our mission is to provide quality educational programming to our Greater Cleveland community of K-12 learners and their families. Further, under the supervision of our distinguished education faculty, the Center provides opportunities for current and future educators to refine their teaching skills with learners of diverse abilities and backgrounds.

Our History
Formerly the Educational Services Center, the Community Learning Center for Children and Youth (CLC) has been providing an engaged-learning experience for students at Cleveland State for over 25 years while performing a valuable public service to the community.

An integral part of the Teacher Education program, the CLC allows both undergraduate and graduate students to engage in real-life experiences assessing and teaching children from diverse backgrounds. Through interactions with the children at the CLC, faculty provide supervised opportunities in their courses for university students pursuing licenses and/or degrees in education to explore the links between research, theory, and practice. Additionally, the CLC hosts a range of educational resources, including assessment and curriculum materials and assistive technology devices, for faculty to demonstrate in classes and for students to examine and use.
Supported by the Department of Teacher Education and housed in Julka Hall, Rm. 130 at Cleveland State University, the CLC serves the community by providing free assessment and tutoring programs for children at all grade levels who may be having difficulties with reading, math, or learning in general. The children's positive learning experiences with the CLC have been recognized both by their families at home and by their teachers at school and have resulted in a growth of programs offered and children served at the CLC.

Testimonials
"I am so grateful for this program. My son has shown a greater interest in reading and school period."

"I will bring my child back next year. She looked forward to each session."

"We are very excited to be a part of tutoring next semester. We are all very pleased and Julian loved the classes and Mr. Sean."

"I think this is a wonderful program. It has helped my child tremendously!"

"My child is improving and he greatly appreciates your help.  And so do I."
        -CLC Parents
 
"I enjoyed my time at the CLC and tutoring my student. All materials the CLC provided were helpful and educational. Great overall experience."

"This is a very valuable experience as a future educator."

"This was a great experience for me as a future teacher. Working with one student allowed me to focus on his strengths and weaknesses. I also got to create many activities based on his interests."

"One of the best experiences of my  grad program."

        -CSU Students
 
Meet Our Staff