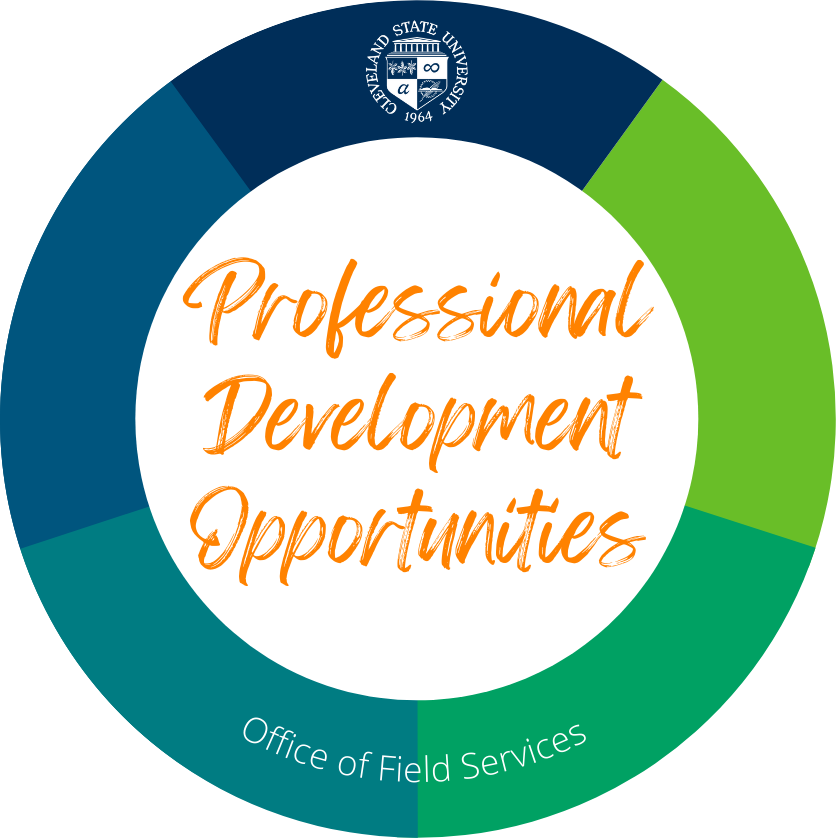 Professional Development is an opportunity for teachers to learn and grow in their field. Listed below, you will find local sessions available for CSU interns (updated periodically). These are optional but a great way to meet the Professional Development Standard on Row N of your CPAST Form:
Participate in at least one professional development opportunity (e.g. workshops, seminars, attending a professional conference, joining a professional organization). In order to Exceed expectations (3 points), interns must attend, provide evidence of an increased understanding and reflects on your own professional practice.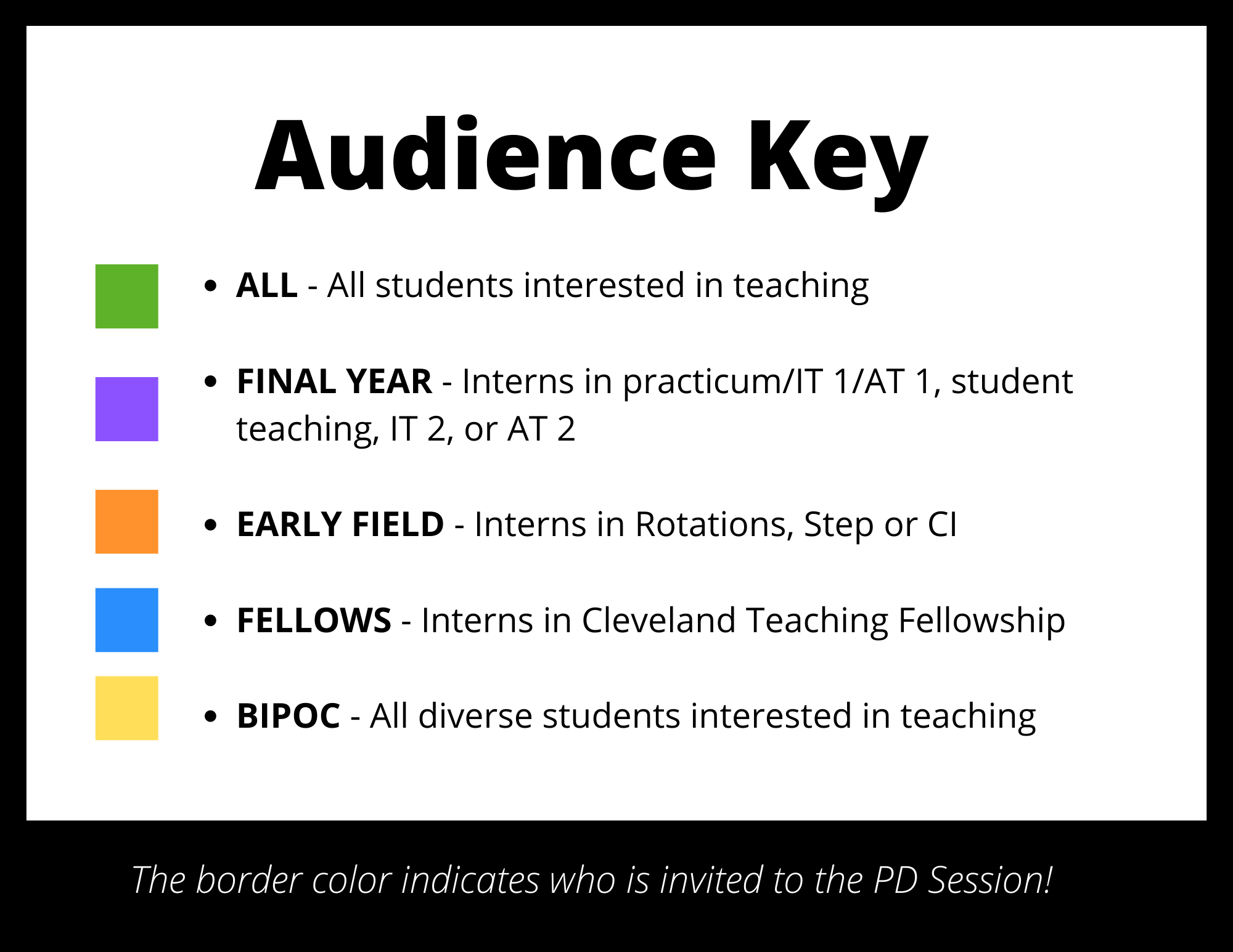 CSU PROFESSIONAL DEVELOPMENT OPPORTUNITIES
All sessions are FREE, unless otherwise noted. CLICK on photo for Registration Information.
MARCH 2023
CONTINUOUS OPPORTUNITIES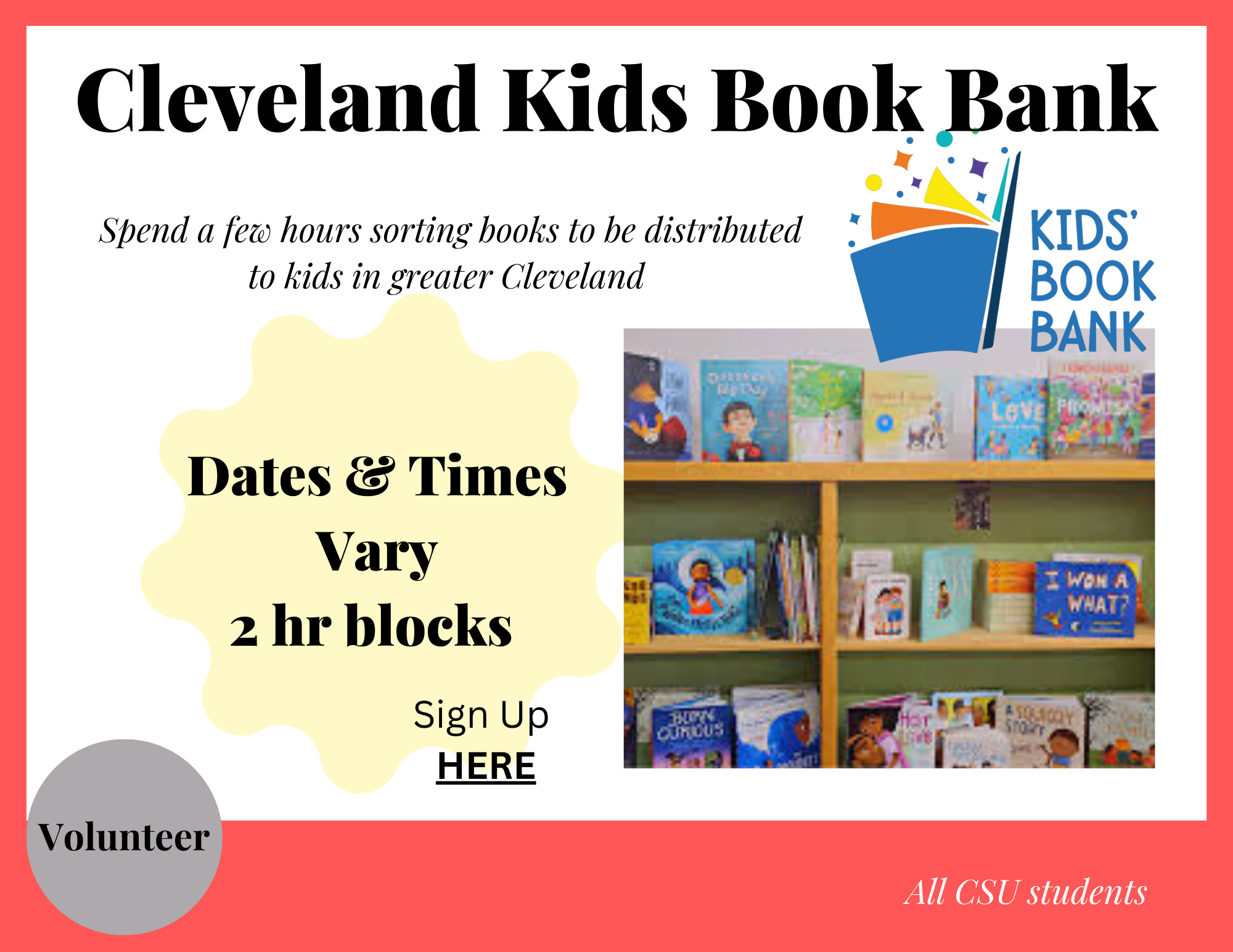 Previous PD Sessions
September '22: Taskstream Review, Paid Tutoring in Schools, Substitute Teaching: Is it right for me?, CTF: Urban Education
October '22:  CTF: Identity, Statewide Educators of Color Networking, BIPOC Student Meeting, Restorative Practices in Action #1, Taste Toast & Tour VIP Party, CAMERA Lunch & Learn
November '22: LGBTQ+ Safe Space Training, Using Data in your Classroom, CTF: Behavior Management & Engagement, Applying for a Teaching job, Restorative Practices in Action #2
December '22: Restorative Practices in Action #3
January '23: Statewide Educators of Color Networking, So you want to be a school Teacher, A Search for Common Ground: Conversations about the Toughest Questions in K-12, Paid Tutoring Opportunities in CMSD, Sharing our Experiences with BIPOC Leaders in SW Ohio
February '23: QPR Training: A practical and proven suicide prevention training, Student Mobility: Its effects on learning and supports for students and families, National Teacher of the Year: Kurt Russell, OFS Spring Conference, Score with STEM, Teach Better TEAM, 
Are you interested but unable to attend a session? Is there a different topic you'd like to see? Email questions, comments, or concerns to Courtney Nudell, Recruitment & Retention Coordinator at c.nudell@csuohio.edu.