Professional Development Opportunities
At Cleveland State University, our goal is to provide teachers with readily available, high-quality professional development courses and lifelong learning opportunites. In a rapidly changing world educators must stay on top of new teaching methods and cutting edge educational concepts and tools.
Seminars and workshops are popular ways for teachers to continute to develop professionally. Choose from over 280+ online, self-paced professional developmen courses for teacher salary advancement and recertification. 
In Ohio teachers must obtain 180 contact hours of professional development every 5 years. Permission must be granted before teachers take online professional development from their Local Professional Development Coordinator (LPDC). Teachers not employed with a school district must complete for credit course work through a college or university. Please check with the Ohio Department of Educaiton for additional details. 
Email questions or comments to teacherpdcsu@csuohio.edu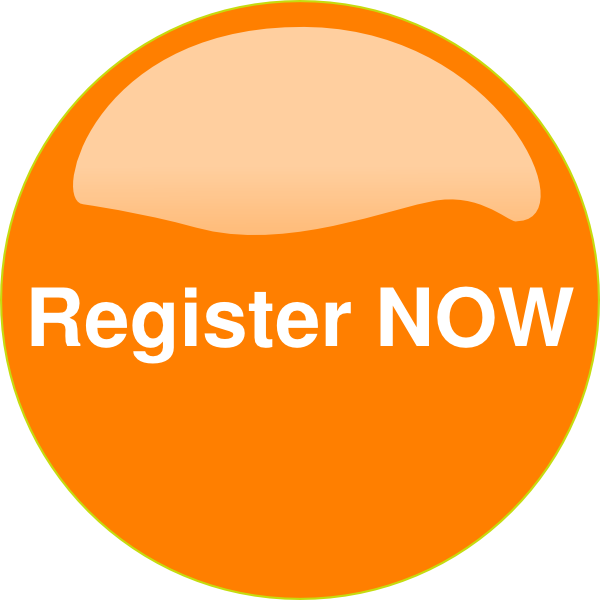 Compressive Support - Our instructors are available by email, SKYPE and Google Hangouts to help you successfully complete your courses.
Extensive Content to over 105 courses. Have an idea/need for a course you don't see? Let us know!
Expert Instructors- Our instructors are all still classroom teachers.
Frequently Asked Questions click HERE for more information.
Relevant Coursework- Managing Your Personal Knowledge of Distance Education with "No Busy Work."
Refund Policy- Once a course is accessed, we do not offer refunds. We will be more than happy to address any concerns or issues that may arise please call Customizable Professional Development at 631-438-1033 or vist us to fill out, "How can We Help? form.