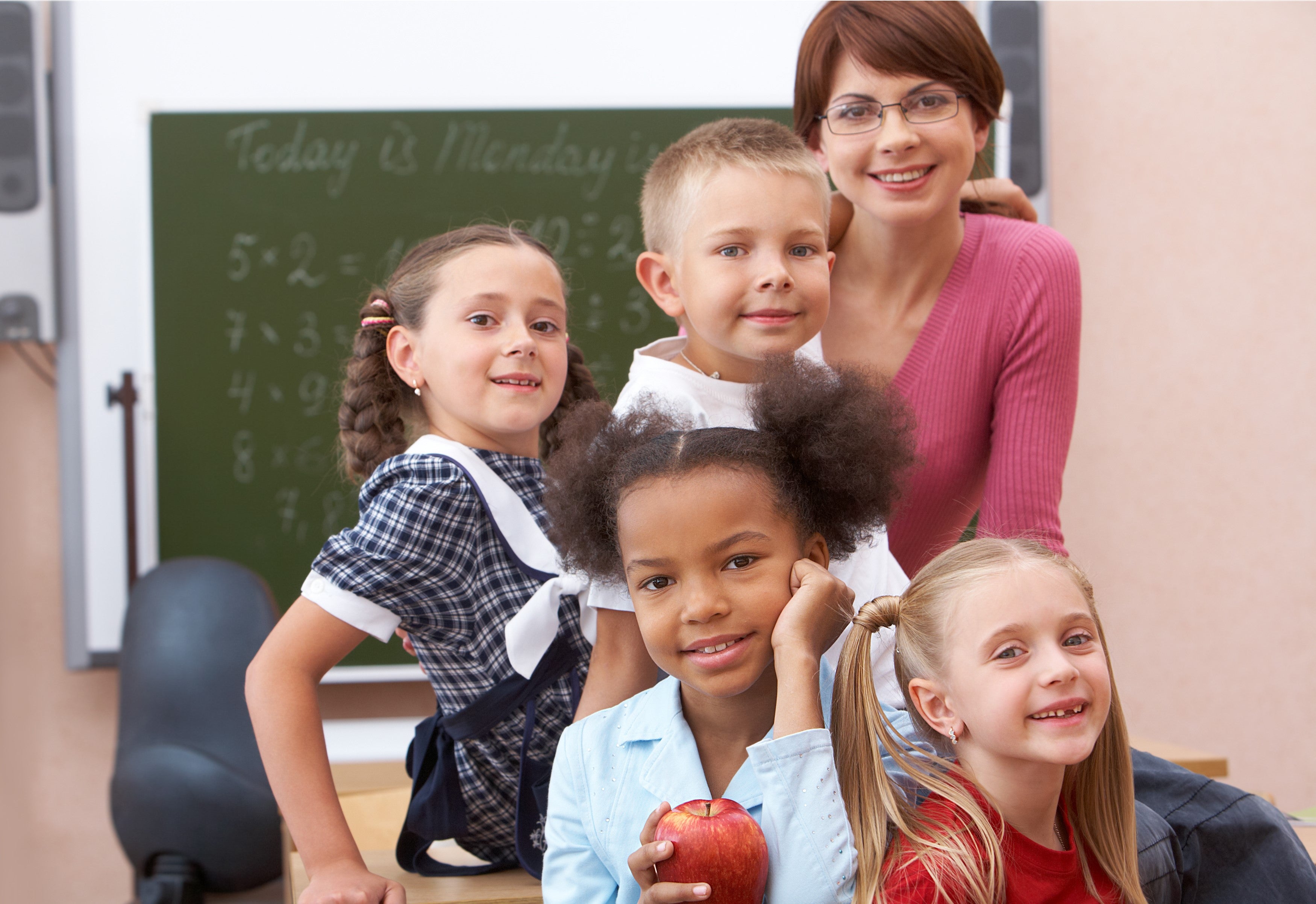 Program Overview
In response to requests from the field and increased demand for skilled 4th and 5th Grade educators in Ohio, the Ohio Department of Education (ODE) created the 4th and 5th Grade Generalist Endorsement, which prepares students to teach at the 4th and 5th grade level in addition to age 3 through 3rd grade, the age band for the current Early Childhood license. The program emphasizes Ohio academic content standards for grades 4 & 5, pedagogy and methods appropriate for 4th and 5th grade students, and a deep understanding of topics related to child development and learning. More Information on this can be found here.
The Early Childhood Education 4th and 5th Grade Endorsement program at Cleveland State University can be completed in one Summer semester, requiring three courses in total. The program also prepares students for the new requirements associated with Ohio House Bill 3313.608 regarding Fourth Grade Reading Capability. The combination of flexible summer course offerings, one of Ohio's lowest tuitions, and emphasis on diversity and licensing exam preparation make the 4th/5th Grade Endorsement program at CSU an exceptional value for Ohio educators. 
Admission Requirements
Endorsement courses are open to current teachers who already have an early childhood teaching license. 
OR
With required permissions, undergraduate and graduate students who are currently seeking teacher licensure in early childhood education may also take endorsement courses.  Undergraduates in good academic standing can begin the program when they are within 30 hours of graduation.
To begin taking courses as an undergraduate you must have a minimum 2.75 overall GPA and a minimum 3.00 GPA in your major. You must also get permission from the Teacher Education Department Chair (Dr. Tachelle Banks), the course instructor, and your advisor. The process for undergraduates is explained more fully below.
Current CSU graduate students must meet with an ESSC advisor and get advisor approval to add the endorsement program to their graduate program of study. (See ESSC contact information below)
To enter as a new student at the graduate level you must have a minimum 2.75 overall undergraduate GPA or have passed the MAT at the 50th percentile or above or have a combined raw score of 1000 on the Verbal and Quantitative sections of the GRE and complete an online application.
Program Requirements
Program Courses: (Total: 9 credit hours)
ECE 521: Development and Education in Grades 4 & 5 (3 credits) WEB-Blended Format
ECE 523: Integrated Language Arts & Social Studies Edu in Grades 4 & 5 (3 credits) WEB-Blended Format
ECE 525: Math & Science Instruction in Grades 4 & 5 (3 credits) Face-to-Face Format
Pass OAE 4th and 5th Grade Generalist Endorsement Test (018 Elementary Education Subtest I & 019 Elementary Subtest II) with qualifying score of 220 or higher
Contact
For additional interest in program information, please contact Dr. Roland Pourdavood at r.poudavood@csuohio.edu; 216.687.2072
For further questions about eligibility, admissions, or application instructions, please the Educational Student Services Center (ESSC) at: 216-687-4600  essc@csuohio.edu.